Mar 29, 2017 at 4:00 pm
Jennifer Doudna, UC Berkeley - CRISPR-Cas9 - 44th EMD Millipore Lectureship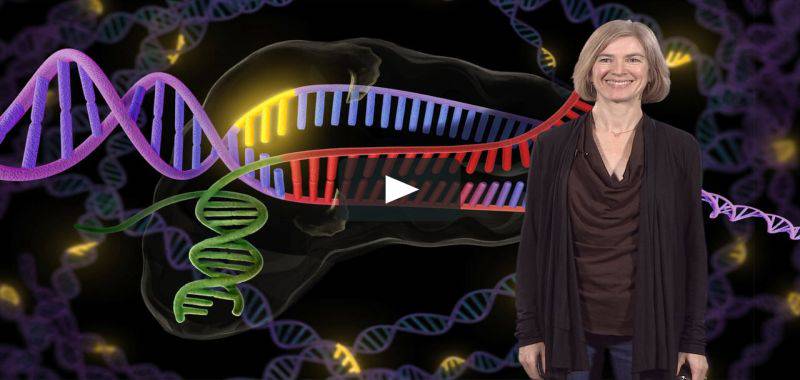 Dr. Jennifer Doudna, well-known for her work with the CRISPR gene, is the 44th EMD Millipore Lecturer, presenting her first talk of this series, "Rewriting the Language of Life: Impacts & Challenges of DNA Editing". Refreshments will be served at 3:30pm with a reception to follow Dr. Doudna's presentation. This is the first lecture of a 2-day event.
Date and Time
Mar 29, 2017 at 4:00 pm
Location
HSEC Auditorium, Skaggs Pharmaceutical Sciences Building (lower level)
Event Registration
Registration is not required for this event.

Event Fee
Free
Contact
Milda Simonaitis • msimonaitis@ucsd.edu • 858-822-5853
Audience
Faculty, Staff, Students, The General Public
Event Host
Dr. Edward A. Dennis
Event Category