Nov 9, 2017 at 8:00 pm
ArtPower presents Yemen Blues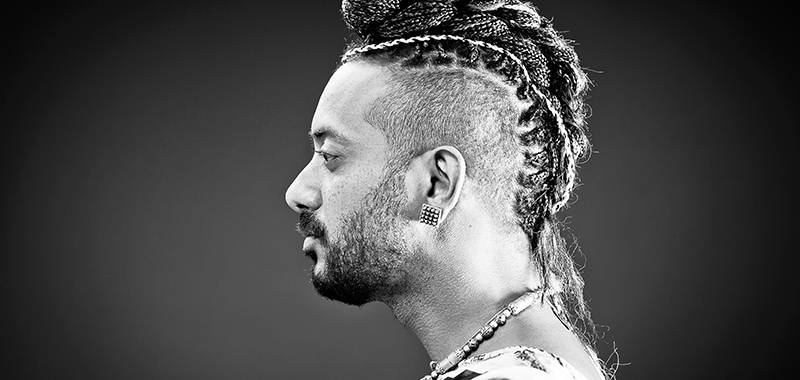 After having played more than 300 live shows in the last four years, Yemen Blues finally arrives to make its San Diego debut. An astonishing musical concept that resides at the crossroads of traditional Yemenite melodies and the world of funk, blues, and jazz, Yemen Blues is led by the "ridiculously charismatic frontman" Ravid Kahalani, who burst onto the world and contemporary music scenes in 2010 to create a global buzz that has only gotten louder and more intense since then. Conjuring up a rich and diverse aural palette with the use of percussion, oud, horns, and strings, the collective coexists in both the past and present, at once timeless and modern.
Date and Time
Nov 9, 2017 at 8:00 pm
Location
Event Registration
Registration for this event is required by Nov 9, 2017.
Event Fee
$25–30; UC San Diego Student: $9
Contact
ArtPower at UC San Diego • artpower@ucsd.edu • 858-534-8497
Audience
Faculty, Staff, Students, The General Public
Event Host
ArtPower at UC San Diego
Event Category