Mar 24, 2017 at 8:00 pm
At the La Jolla Playhouse: The LADY at the MIC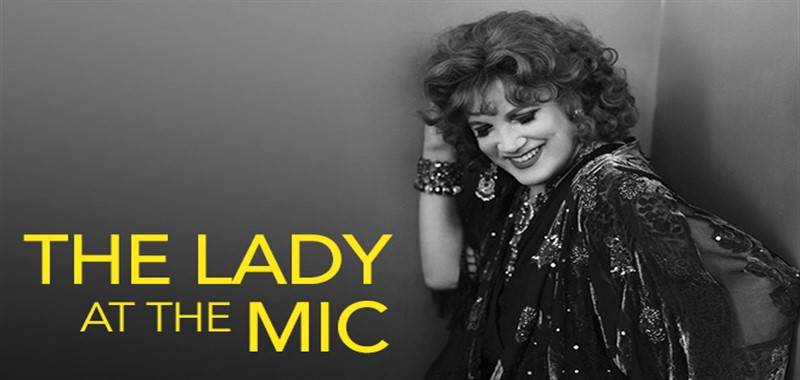 The inimitable Charles Busch, two-time MAC Award winner, Tony Award nominee, and drag legend, brings to La Jolla Playhouse an eclectic program of songs both contemporary and from the past. New York Times critic Stephen Holden wrote, "He has the gift of comic gab like few other entertainers. Innately funny, endearing and acutely intelligent, he also has claws. For an audience, the possibility of being scratched, although remote, lends his humor a bracing edge." Accompanied by his dashing longtime musical director Tom Judson, Charles Busch combines hilarious personal reminiscence, character sketches and superb storytelling through song into one glittering and glamorous evening in cabaret.
The Lady at the Mic is a fundraising event supporting La Jolla Playhouse's New Play Development program.
Details on more production times and dates can be
found at
Click here to be directed to the LJP Website for more Info!
Location: The
Abbey
2825 Fifth Ave.
San Diego, CA 92103
Date and Time
Mar 24, 2017 at 8:00 pm
Location
The Abbey 2825 Fifth Ave. San Diego, CA 92103
Event Registration
Registration for this event is required.
Contact
La Jolla Playhouse • information@ljp.org • (858) 550-1010
Audience
Faculty, Staff, Students, The General Public
Event Host
$100-$150
Event Category