Apr 27, 2017 at 5:00 pm
California & Climate Change: Global Leadership in the Face of National Uncertainty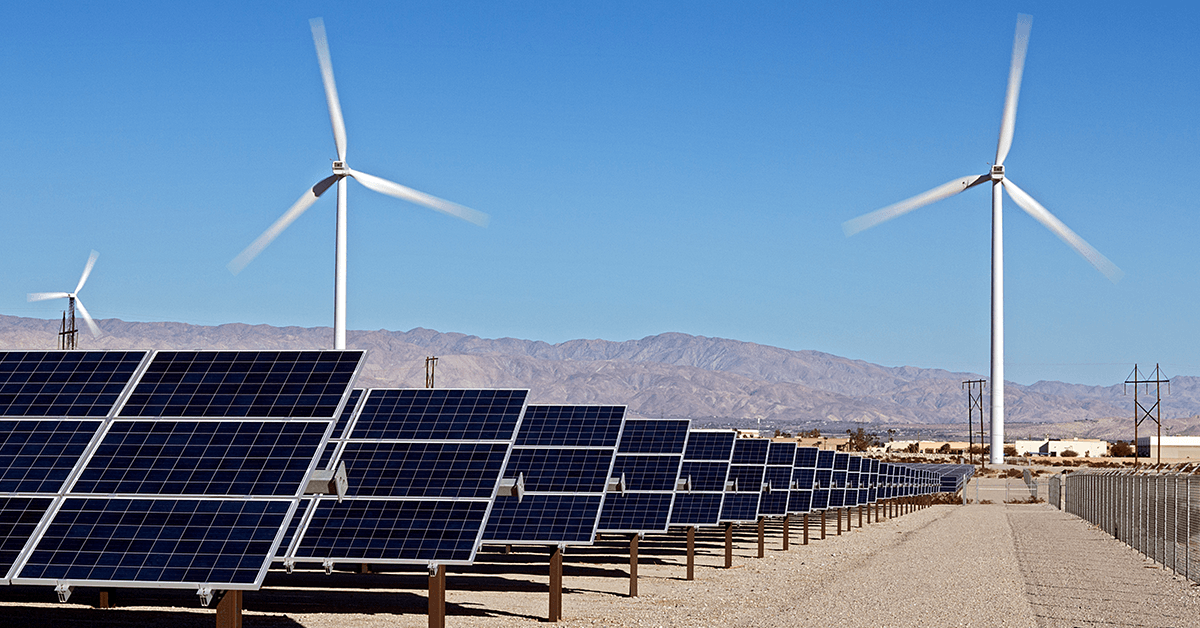 David Hults, assistant chief counsel for the Air Resources Board of the California Environmental Protection Agency, will give a talk on "California & Climate Change: Global Leadership in the Face of National Uncertainty." He will be joined by GPS Professor David Victor.
With the Trump Administration now in power, California has said it will take the lead in advancing important policy goals even if the federal government doesn't act. This is now reflected in a range of topics — from immigration to civil rights to marijuana. Nowhere is this effort more visible than on global climate change — an area where CA has its own aggressive laws and policies and, increasingly, a global leadership role as it tries to get the rest of the world to reduce emissions.
This talk will discuss what California is doing at home, the tricky legal issues that arise as one state moves in ways that may differ from federal policy and how it could affect the global picture as more nations try to implement the Paris accord.
Date and Time
Apr 27, 2017 at 5:00 pm
Location
Event Registration
Registration for this event is required by Apr 27, 2017.
Event Fee
Free to attend, but registration is required.
Contact
David Robertson • darobertson@ucsd.edu • 858-534-1104
Audience
Faculty, Staff, Students, The General Public
Event Host
School of Global Policy and Strategy
Event Category