Mar 30, 2017 at 9:30 am
Free Trade in the Age of Trump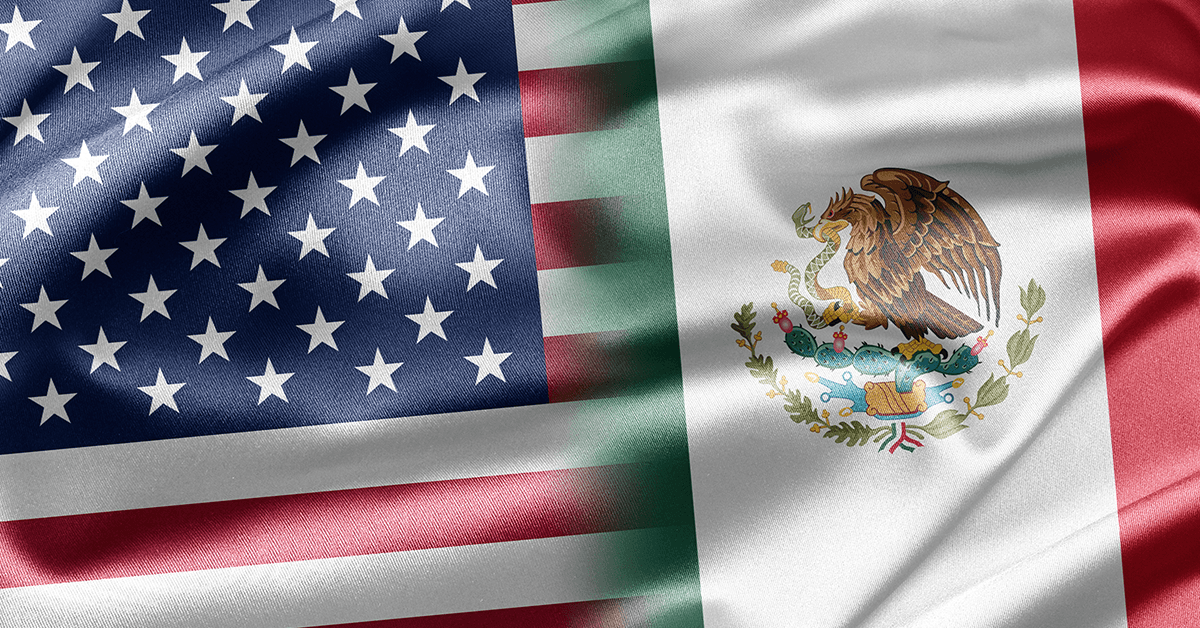 This workshop will provide an opportunity to critically evaluate the distribution of the pressures that globalization and free trade have placed on particular groups or industries in North America and analyze the ways in which U.S. policymakers can approach future structural adjustments to limit and more equitably distribute these pressures across society.
It is organized in collaboration with the Universidad Autonoma de Baja California (UABC) alongside a day-long symposium to be held in Tijuana on March 31 titled "La Economia de La Frontera Ante la Nueva Realidad."
Agenda:
9:30 a.m. Breakfast and Registration
10 a.m. Opening Remarks – Michael Piore, MIT
10:15 a.m. Gordon Hanson, UC San Diego
10:40 a.m. Natalia Ramondo, UC San Diego
11:05 a.m. Fernando Parro, Johns Hopkins
11:30 a.m. Carlos Martinez, Institute of the Americas
11:55 a.m. Melissa Floca, UC San Diego
12:20 a.m. Closing Remarks – William Milberg, New School for Social Research
12:30 a.m. Lunch
Date and Time
Mar 30, 2017 at 9:30 am
Location
Institute of the Americas' Malamud Conference Room
Event Registration
Registration for this event is required by Mar 30, 2017.
Event Fee
Free to attend, but registration is required.
Contact
Lisa Lee • lisalee@ucsd.edu • 858-534-2657
Audience
Faculty, Staff, Students, The General Public
Event Host
GPS's Center for U.S.-Mexican Studies
Event Category