Apr 22, 2017 at 7:30 pm
gradWORKS: The Implicit Self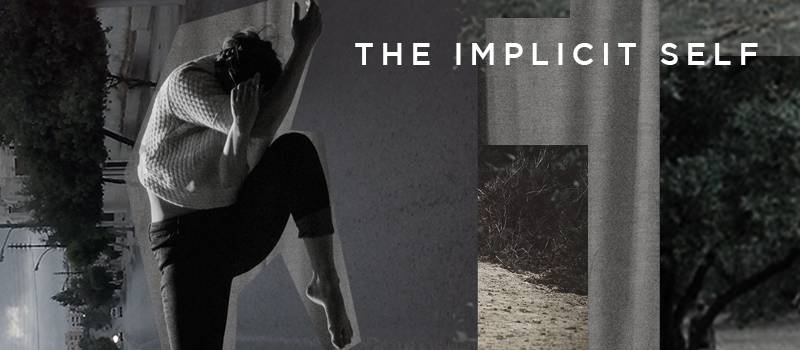 The Implicit Self is a continuous dance practice where I would like to destabilize the space by redirecting the iconography that possesses my way of moving. Having the desire to experience different ways of "rebirth" by exploring the space through the physicality of my body and responding to my visceral feelings and perceptions. On this occasion, I will collaborate with composer Annie Hui-Hsin Hsieh. Together we are going to experiment scenic situations by building sound scores a live actions. In this sense, I like to allow my inner self to be exposed only as a fantasy, as an unstable surface, or as valuable alive matter that can be captured only through dance. This process was supported by CILAS, Center for Latin American & Caribbean Studies, and Fundación Andróginos from Mérida, Venezuela.
Date and Time
Apr 20, 2017 at 7:30 pm
See more date(s) and/or time(s) below.
Location
Dance Studio 3, Wagner Dance Building
Event Registration
Registration for this event is required.
Event Fee
$10 for students; $15 for seniors/affiliates; $20 for general pop.
Contact
TD Promo • tdpromo@ucsd.edu • 858-822-3152
Audience
Faculty, Staff, Students, The General Public
Event Host
Theatre and Dance Department
Event Category
Concerts, Performances and Exhibitions
All Event Dates and Times