Mar 8, 2017 at 5:00 pm
Holocaust Living History Workshop: A Mother's Last Wish—Stories from the Bloodlands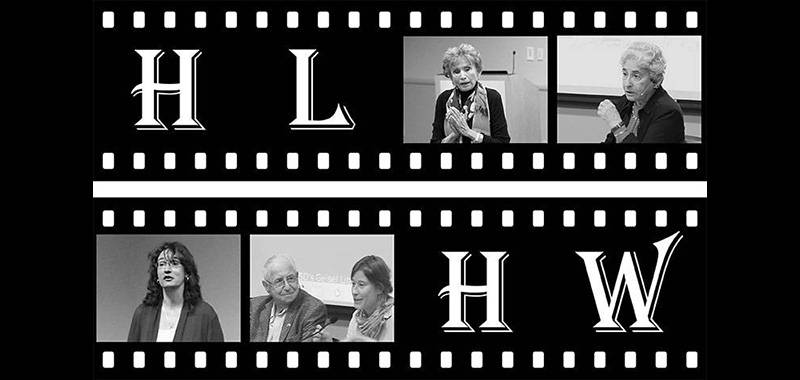 In her memoir, My Mother's Last Wish, Hanna Gendler Rom Young tells the story of her childhood in the Jewish sector of Kovno, her years in the ghetto, and her incarceration in KZ Stutthof, where she watched her mother die from starvation. For many years, she was unable to confront the enormous losses she had endured, but with the help of her daughter Pam Zimbalist, Gendler was finally able to honor her mother's dying wish and complete her memoir. Zimbalist shares her mother's history as well as her own role in bearing witness, and explores the impact of trauma on subsequent generations and how the child of a Holocaust survivor comes to terms with an excruciatingly painful past.
This event is sponsored by Judith Gottschalk.
Date and Time
Mar 8, 2017 at 5:00 pm
Location
Event Registration
Registration is not required for this event.

Event Fee
Free
Contact
Susanne Hillman • hlhw@ucsd.edu • 858-534-7661
Audience
Faculty, Staff, Students, The General Public
Event Host
UC San Diego Library & UC San Diego Jewish Studies Program
Event Category