Jan 18, 2017 at 5:00 pm
Holocaust Living History Workshop: Out of Oswiecim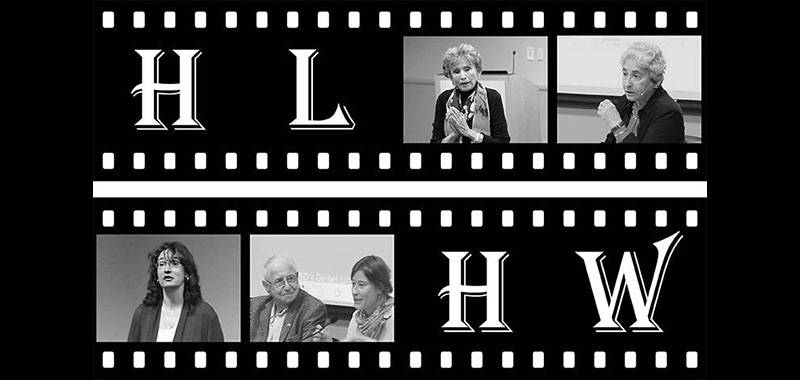 Before Auschwitz, there was Oswiecim, a small town in Southern Poland that was home to Jews since the mid-sixteenth century. One of them was Jakob Enoch Rosenbaum, born in 1925 and Bar Mitzvah'd in 1938. After the outbreak of the Second World War, the Enoch Rosenbaum family was moved to the Bedzin ghetto where they endured a life of grueling forced labor, material hardship, and daily cruelty. Through one of the ironies of history, Jakob eventually ended up in Auschwitz, a few miles from his old home. In this presentation Jakob's son, Del Mar-based William Rosenbaum, examines the story of Oswiecim/Auschwitz through the prism of his family history and shares some of the challenges of being a second-generation survivor.
Date and Time
Jan 18, 2017 at 5:00 pm
Location
Geisel Library, Seuss Room
Event Registration
Registration is not required for this event.

Event Fee
Free
Contact
Susanne Hillman • hlhw@ucsd.edu
Audience
Faculty, Staff, Students, The General Public
Event Host
UC San Diego Library
Event Category