May 3, 2017 at 6:00 pm
Holocaust Living History Workshop: The Burden of History — A Round Table Discussion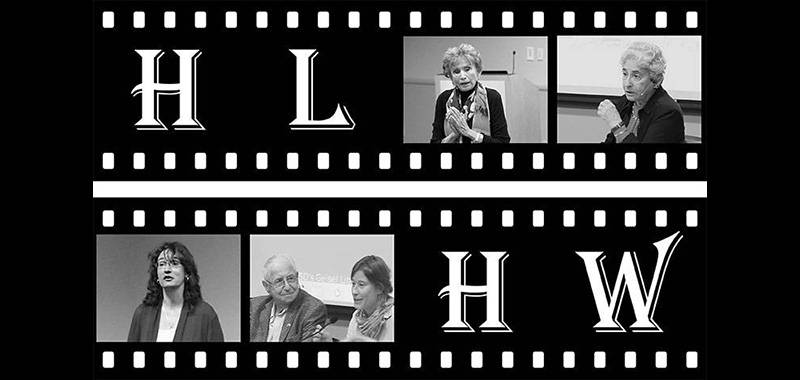 In recent years, the experience of the so-called "second-generation" has come under increasing scholarly scrutiny. What does it mean to be the child of parents who were persecuted and often singled out for extermination? In this round-table discussion moderated by author and UC San Diego distinguished professor emeritus in the Department of Psychiatry, Joel Dimsdale, UC San Diego scholars and children of Holocaust survivors—Tal Golan, Judi Gottschalk, and Gershon Shafir – share their personal experiences and observations as second-generation Holocaust survivors.
Date and Time
May 3, 2017 at 6:00 pm
Location
Event Registration
Registration is not required for this event.

Event Fee
Free
Contact
Susanne Hillman • hlhw@ucsd.edu • 858-534-7661
Audience
Faculty, Staff, Students, The General Public
Event Host
UC San Diego Library & UC San Diego Jewish Studies Program
Event Category