May 26, 2017 at 8:00 am
Housing Across Borders: Mexican and U.S. Housing in Perspective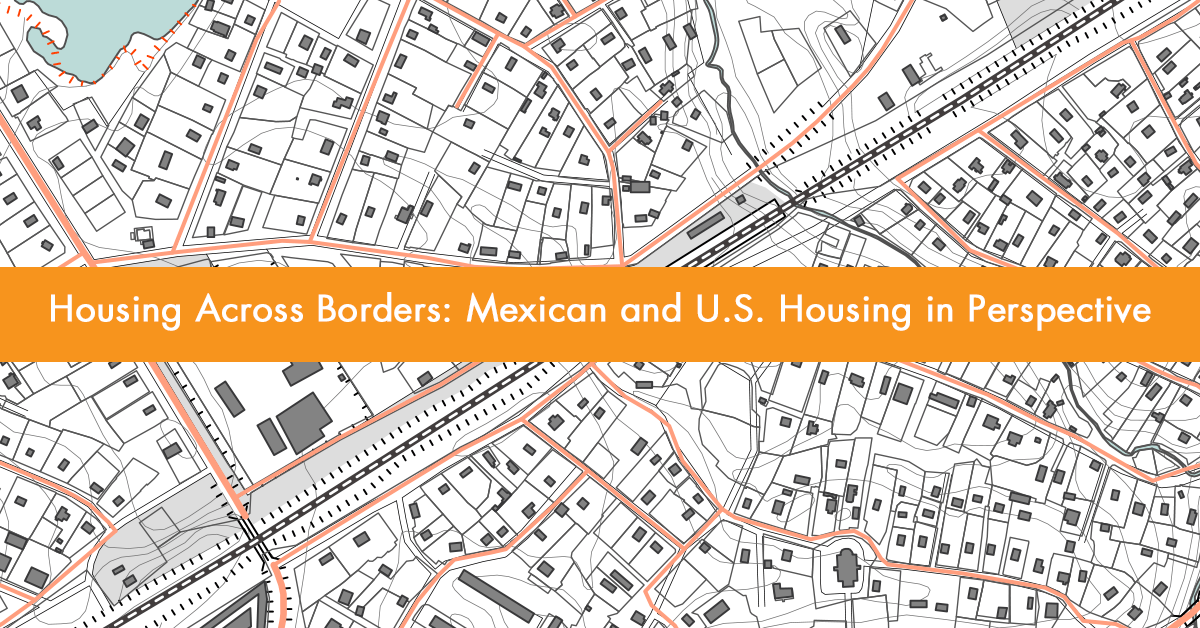 The aim of this conference to discuss housing in Mexico and the U.S. together: looking for connections, identifying elements for comparison and exploring common processes shaping housing—broadly construed—on both sides of the border. Through this conversation we hope to extract lessons as a provocation that can lead us to testing our ideas about what housing and city mean.
View detailed agenda and speaker bios here.
Date and Time
May 26, 2017 at 8:00 am
Location
Institute of the Americas, Malamud Conference Room
Event Registration
Registration for this event is required by May 26, 2017.
Event Fee
Free to attend, but registration is required.
Contact
Lisa Lee • lisalee@ucsd.edu • 858-534-2657
Audience
Faculty, Staff, Students, The General Public
Event Host
GPS's Center for U.S.-Mexican Studies
Event Category