Mar 1, 2017 at 7:00 pm
I Wish at ArtPower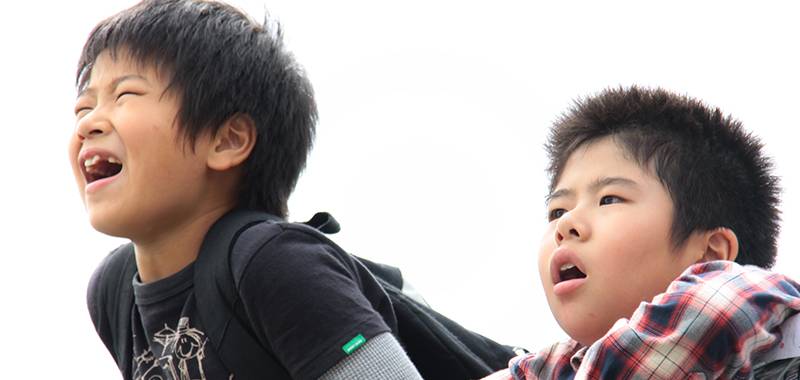 After being separated from his brother by their parents' divorce, 12-year-old Koichi's only wish is for his family to be reunited. Portrayed by real-life brothers Kôki and Ôhshirô Maeda, the pair develops a plan to reunite with each other.
" … as unaffected, spirited, and lovable as I can imagine."—Roger Ebert
Menu
Appetizer: tempura shrimp and veggies; Entrée: sugar & soy-glazed salmon, jasmine rice, and roasted asparagus, vegetarian option: please call 858.822.3199; Dessert: matcha cake with berry buttercream and ginger creme anglaise
ArtTalk
Join us for a pre-screening ArtTalk with Film Curator Rebecca Webb
Date and Time
Mar 1, 2017 at 7:00 pm
Location
Event Registration
Registration for this event is required.
Event Fee
Food + Movie $34; Movie Only $10; UC San Diego Student Food + Movie $29; UC San Diego Student Movie Only Free
Contact
ArtPower at UC San Diego • artpower@ucsd.edu • 858-534-8497
Audience
Faculty, Staff, Students, The General Public
Event Host
ArtPower at UC San Diego
Event Category