Jan 14, 2017 at 8:00 pm
Lea DeLaria at ArtPower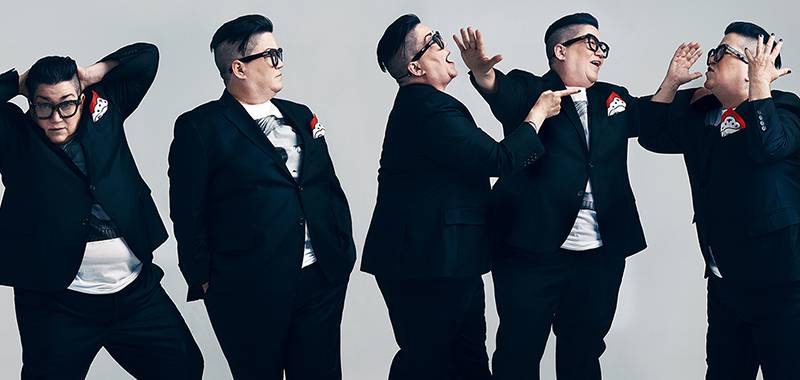 Lea DeLaria seems to have achieved overnight stardom with her SAG Award–winning stand-out role as Carrie "Big Boo" Black in the Netflix hit series Orange is the New Black. However, her multifaceted career as a comedian, actress, and jazz musician has in fact spanned decades. She was the featured vocalist at the 50th anniversary of the Newport Jazz Festival, and has performed in some of the most prestigious houses in the world, including Carnegie Hall, Lincoln Center, the Chicago Symphony, Hollywood Bowl, the Royal Albert Hall, and the Sydney Opera House. For her ArtPower debut, DeLaria will treat the audience to her beautiful vocal jazz styling and witty commentary. Expect vocal and comedic fireworks.
" … a must … for fans of evocative composition, emotional storytelling, and music in general."—Broadwayworld.com
Date and Time
Jan 14, 2017 at 8:00 pm
Location
Event Registration
Registration for this event is required.
Event Fee
Sec A $50; Sec B $40; Sec C $30; UC San Diego Student $20
Contact
ArtPower at UC San Diego • artpower@ucsd.edu • 858-534-8497
Audience
Faculty, Staff, Students, The General Public
Event Host
ArtPower at UC San Diego
Event Category