May 4, 2017 at 5:00 pm
Phantom Services: Deflecting Migrant Workers in China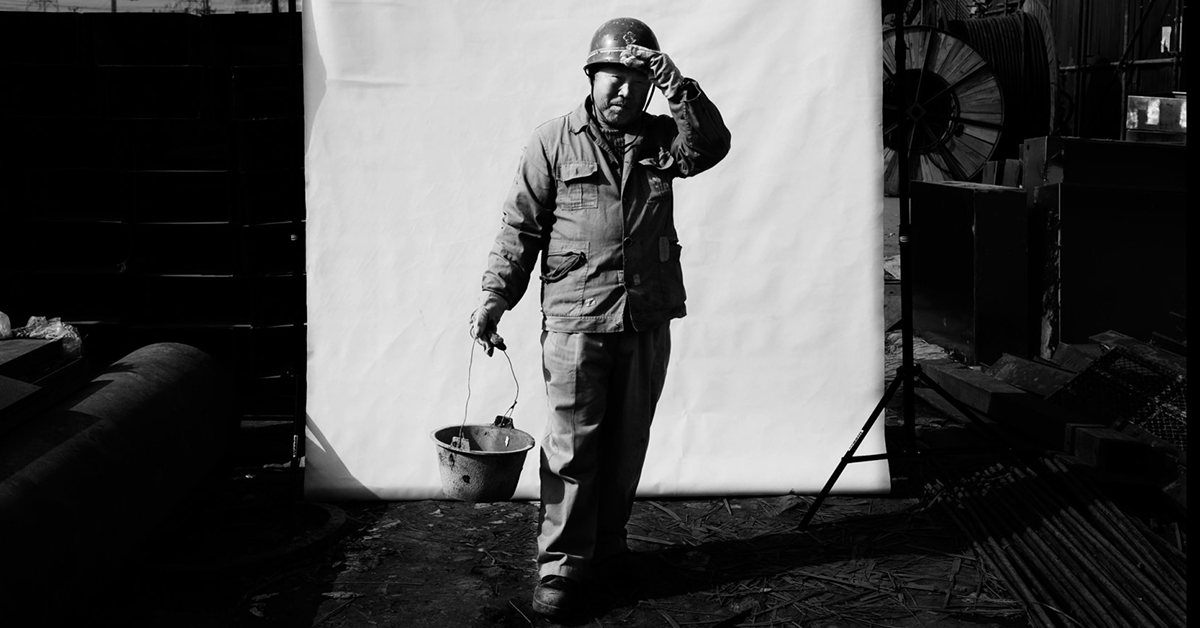 As China continues to urbanize, more migrants need and expect public services. Many municipalities, however, deflect demands for benefits instead of meeting them or denying them outright, for both political and practical reasons.
UC Berkeley Professor Kevin O'Brien describes how "phantom services" are politically appealing at a time when the central government is calling for greater benefits for non-locals and urging people to move to small cities while migrants continue to appear in large numbers in the biggest, most desirable cities.
Presentation and Q&A will be followed by a reception.
The event will take place in GPS classroom 3201 (directions). Closest parking will be at the Pangea Parking Structure. There will be signage to direct you from Pangea to GPS.
Date and Time
May 4, 2017 at 5:00 pm
Location
School of Global Policy and Strategy Classroom 3201
Event Registration
Registration for this event is required by May 4, 2017.
Event Fee
https://phantom-services.eventbrite.com
Contact
Samuel Tsoi • stsoi@ucsd.edu • 858-246-1950
Audience
Faculty, Staff, Students, The General Public
Event Host
GPS's 21st Century China Center
Event Category