Apr 12, 2017 at 5:00 pm
San Diego Global Forum: Europe Between Brexit and the Migration Crisis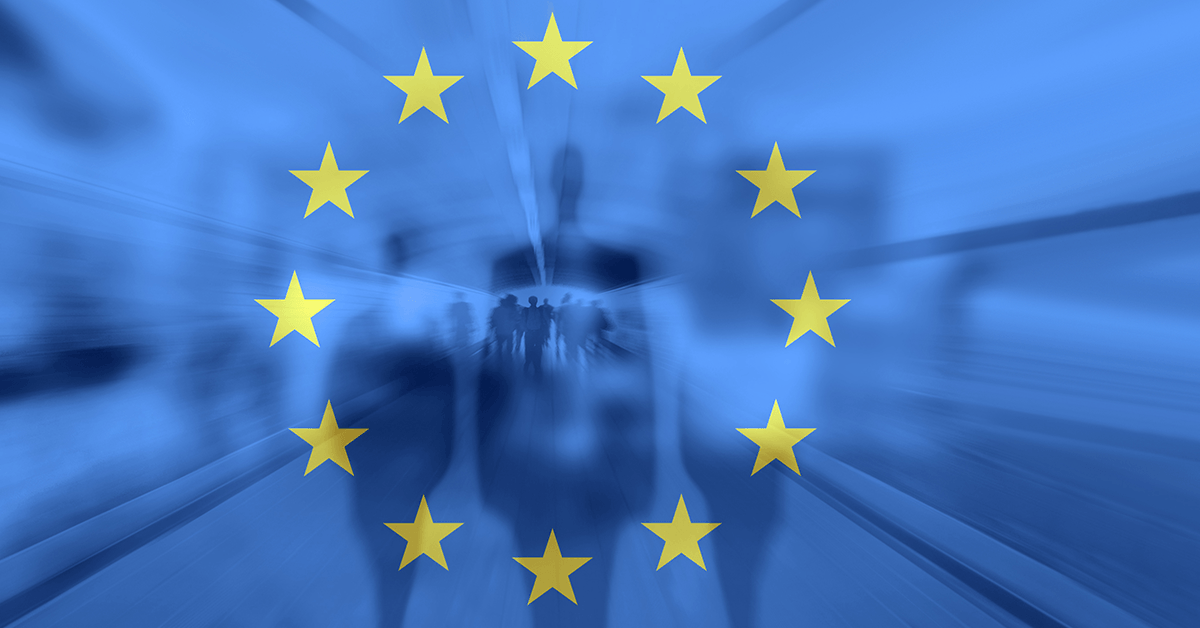 Former Prime Minister of Italy Enrico Letta, and current dean of the Paris School of International Affairs at Sciences Po, will share his views on the changing priorities of the European Union with regard to the migration crisis and its shift toward foreign policy.
The event will start at 5 p.m. with a talk followed by a reception at 6 p.m. It will be held in the Atkinson Pavilion at the UC San Diego Faculty Club.
This event is a part of the San Diego Global Forum, brought to you by GPS's Center on Global Transformation with support from Bank of America and the World Trade Center San Diego.
Date and Time
Apr 12, 2017 at 5:00 pm
Location
UC San Diego Faculty Club Atkinson Pavilion
Event Registration
Registration for this event is required by Apr 12, 2017.
Event Fee
Free to attend, but registration is required.
Contact
Lisa Lee • lisalee@ucsd.edu • 858-534-2657
Audience
Faculty, Staff, Students, The General Public
Event Host
GPS's Center on Global Transformation
Event Category