Apr 26, 2017 at 5:00 pm
"Shadows at Dawn" Book Talk with Alfredo Corchado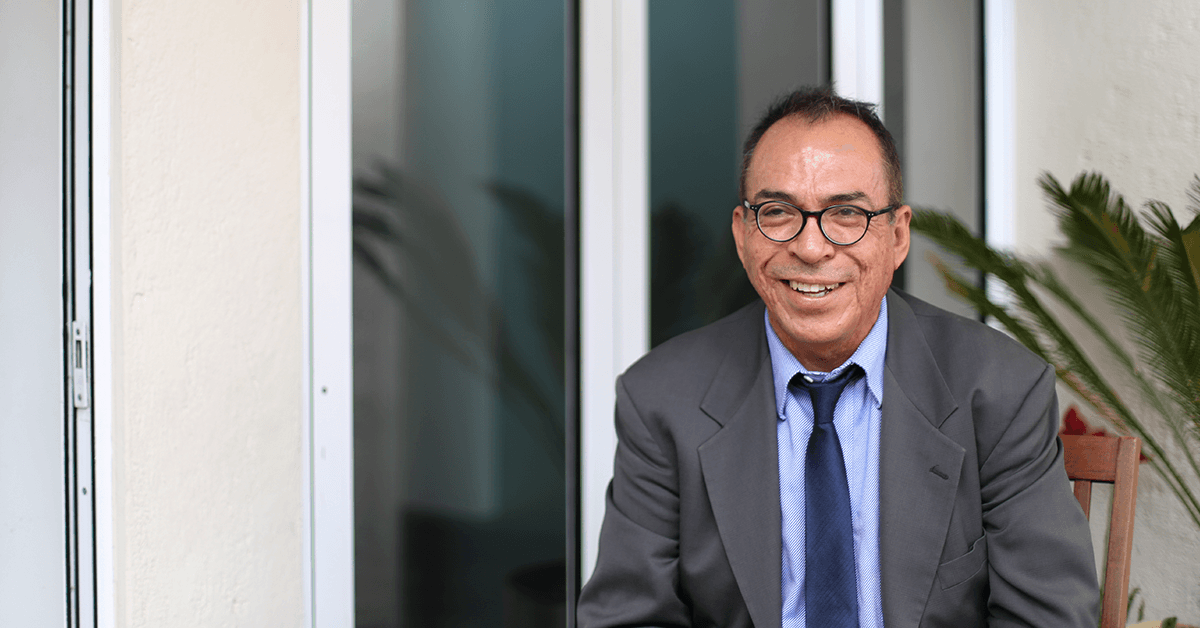 "Shadows at Dawn" is a coming of age story about four strangers who met on a wintry night in Philadelphia. The book merges the political and the personal, spinning a tale of brotherhood and friendship with piercing honesty about the larger American story of belonging and building a future in their adopted homeland and bridge with the motherland.
It is the narrative of a country in a painful, tumultuous economic and political transition that haunts journalist Alfredo Corchado through three decades. He witnesses generational upward mobility across successes and failures. He traces the migration push from traditional states in the Southwest and California to regions once empty of Mexicans, places like Iowa, Wisconsin and Pennsylvania. "Shadows at Dawn" is a passionate and personal tale that begins during the Mexican exodus to the United States in the tumultuous 1980s, with amnesty, and moves into the booming 90s with NAFTA. The story culminates with today's fierce nativist debate, forcing the four friends and millions more into searching for reconciliation and reinvention as North Americans.
A reception will be held following the talk.
Date and Time
Apr 26, 2017 at 5:00 pm
Location
Institute of the Americas, Malamud Conference Room
Event Registration
Registration for this event is required by Apr 26, 2017.
Event Fee
Free to attend, but registration is required.
Contact
Lisa Lee • lisalee@ucsd.edu • 858-534-2657
Audience
Faculty, Staff, Students, The General Public
Event Host
GPS's Center for U.S.-Mexican Studies
Event Category