Jun 12, 2017
Symposium for Healthy Aging & Senior Living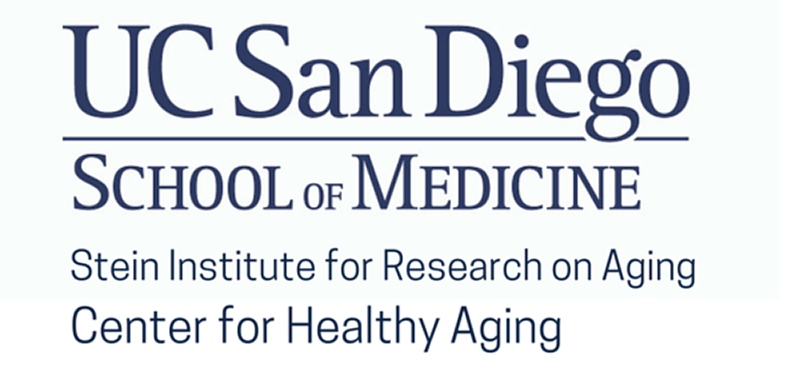 The UC San Diego Center for Healthy Aging presents
Symposium for Healthy Aging & Senior Living
Monday, June 12, 9:30 AM-4:00 PM
Atkinson Hall Auditorium, UC San Diego
Why do I need to think about senior housing? What are the myths and realities of senior living? How can I afford a senior living community? What do I need to consider if I want to stay at home?
These challenging questions will be addressed during our Symposium for Healthy Aging held on June 12 at Atkinson Hall Auditorium on the UC San Diego campus.
Please join us for this day-long event and explore options to continue living a vibrant and thriving life —important information for making an important decision.
The symposium will feature keynote speakers and multidisciplinary panels with prominent experts from across the country. Keynote speakers will include Margaret Wylde, PhD, and Joy Loverde.
Dr. Margaret Wylde is the founder of ProMatura Group and author of five books, including "Right House, Right Place, Right Time: the Community and Lifestyle Preferences of the 45+ Housing Market", "Boomers on the Horizon: Housing Preferences of the 55+ Home Buyer", and "Building for a Lifetime: The Design and Construction of Fully Accessible Homes". She serves on the board of directors of the American Seniors Housing Association and has served on the boards of the American Society on Aging, National Association of Senior Living Industries, and Seniors Housing Council of the National Association of Home Builders.
Joy Loverde is the author of the best-seller "The Complete Eldercare Planner", described as 'the most complete resource between two covers' by Woman's Day magazine. Her second book, "Who Will Take Care of Me When I'm Old?", will be available in October.
Light refreshments and lunch will be served.
Please register on Eventbrite for more information about this event.
Date and Time
Jun 12, 2017
Location
Event Registration
Registration for this event is required by Jun 2, 2017.
Event Fee
Free
Contact
Danielle Glorioso • healthyaging@ucsd.edu • 858-534-6299
Audience
Faculty, Staff, Students, The General Public
Event Host
UC San Diego Center for Healthy Aging
Event Category