May 20, 2017 at 9:00 am
UC San Diego Design Conference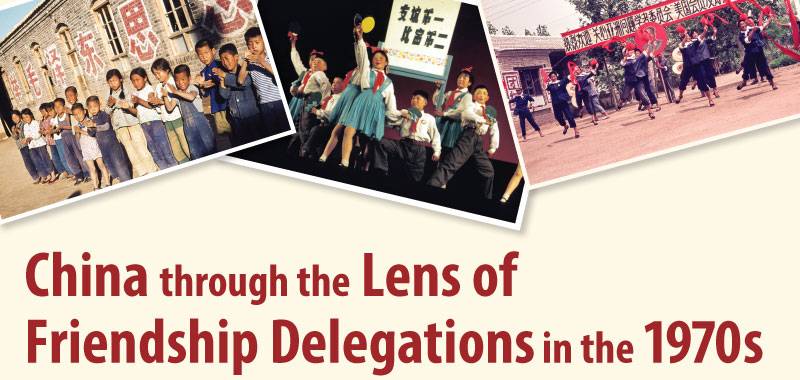 What is design? Design is about the progress behind innovation and creativity. It's not simply about aesthetics, but about human interactions and how to improve user experiences.
The entire campus community is invited to join us for the inaugural UC San Diego Design Conference to learn about design in the professional world and what that entails. The event will include a keynote talk with Michael Meyer, as well as discussions with industry-leading panelists and workshops to bolster your design thinking skills.
The free event will take place from 9 a.m. to 5 p.m. on Saturday, May 20 at Price Center Theater. The conference, co-organized by Design at UCSD and Delta Sigma Pi, will also include an opportunity to network with professionals from Workday, IDEO and other design-centric companies.
Speakers and panelists include:
Keynote: Michael Meyer, Lecturer with the UC San Diego Design Lab and Rady School of Management.
Panelists:
• Neema Mahdavi, Design Operations, Workday
• Nastasha Tan, Design Lead, Ideo
• Sharon Charmichael, Senior Interaction Design Manager, Intuit
• Oz Chen, UX Consultant, UXBeginner.com
• Erwin Hines, Associate Creative Director, BASIC
For more information and to register, visit http://ucsddesignconf.com/
Date and Time
May 20, 2017 at 9:00 am
Location
Event Registration
Registration for this event is required.
Event Fee
Free
Contact
Ed Ngai • designatucsd@gmail.com
Audience
Faculty, Staff, Students, The General Public
Event Host
Design at UCSD and Delta Sigma Pi
Event Category