Dec 7, 2018
2018 4DN-ASCB Satellite Meeting: Bridging the 4D Genome with Cell Biology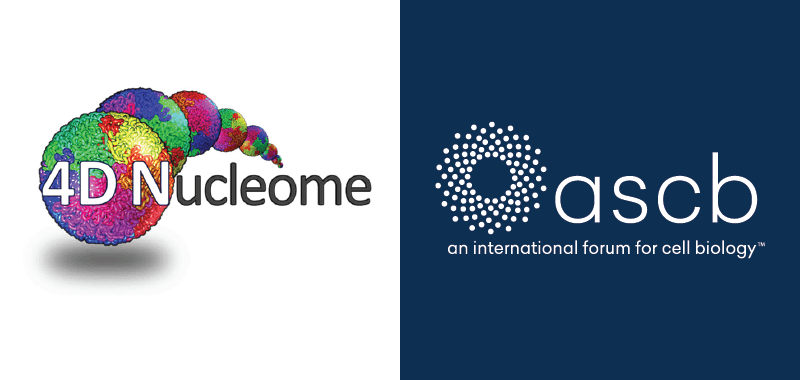 This conference, jointly organized by the 4D Nucleome (4DN) network and the American Society of Cell Biology (ASCB), will feature recent technological and conceptual advances in research of the higher order chromatin organization in eukaryotic cells. The 4DN network was launched in 2015 as an NIH Common Fund project, and its goal is to develop and apply approaches to map chromatin structure and dynamics to gain a deeper mechanistic understanding of how the nucleus is functionally organized. The ASCB is an international community of over 9000 scientists studying the biology of cell. The 2018 4DN-ASCB Satellite Meeting aims to highlight rapid progress in the study of genome organization and facilitate the dissemination of new technologies and concepts to the broader cell biology community.
Date and Time
Dec 7, 2018
Location
Marriott Marquis San Diego Marina
Event Registration
Registration for this event is required. Visit the registration page for details.

Contact
4DN Organizational Hub • oh@4dnucleome.org • 8588221626
Audience
Faculty, Staff, Students, The General Public
Event Host
UC San Diego
Event Category