May 7, 2019 at 12:00 am
2019 Kuffler Lectures: Carla Shatz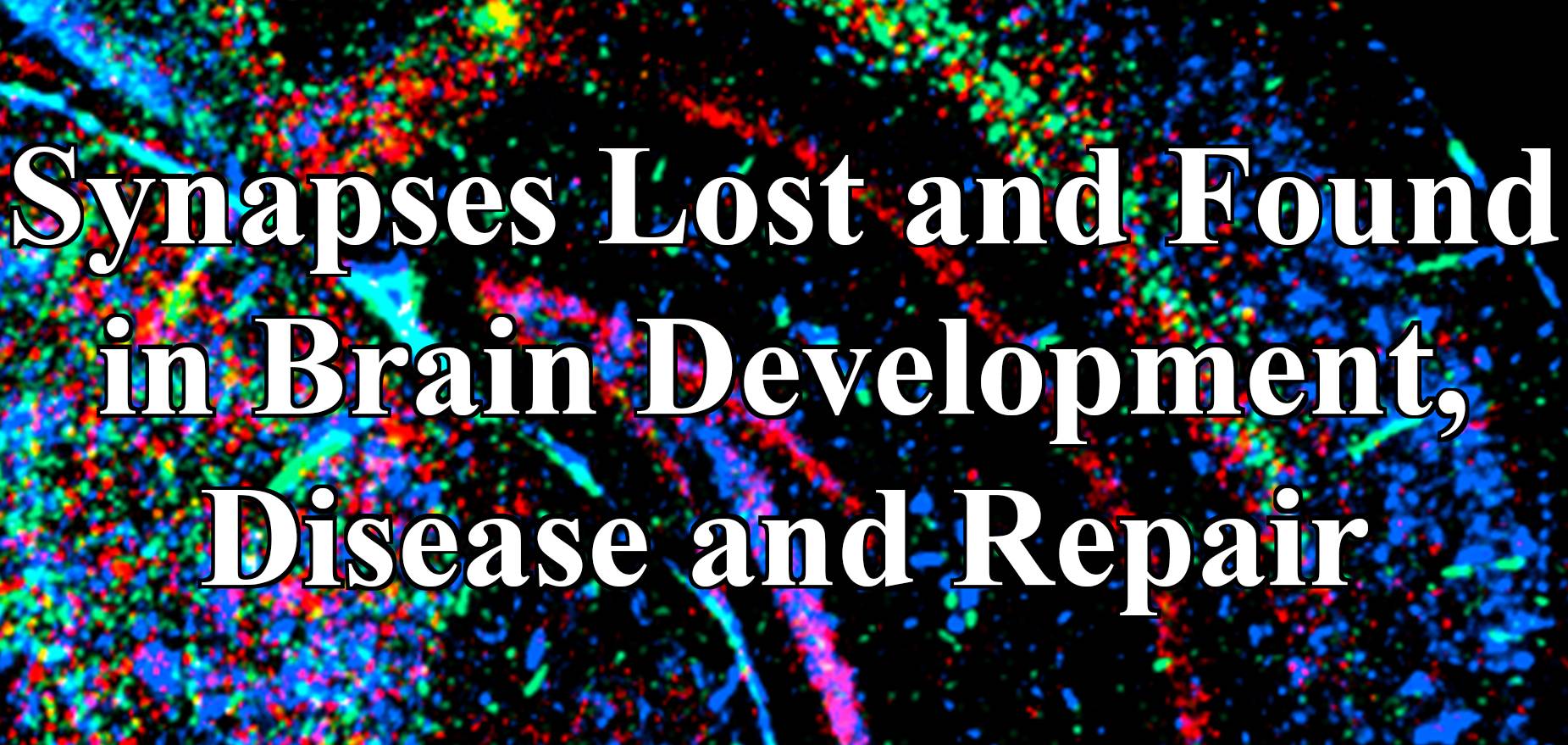 Eminent neuroscientist Carla Shatz delivers the 2019 Stephen W. Kuffler Lectures, which are entitled "Synapses Lost and Found in Brain Development, Disease, and Repair:"
"Brain Waves and Synapse Remodeling in the Developing Visual System"
Monday, May 6th at 4:00 pm in the Skaggs Auditorium
"Surprise at the Synapse: MHC Class I, Pruning, and Plasticity"
Tuesday, May 7th at 4:00 pm in the Skaggs Auditorium
"New synapses in old brains? Developmental Critical Periods and Alzheimer's Disease"
Wednesday, May 8th at 4:00 pm in the Skaggs Auditorium.
These lectures are free and open to the public. No RSVP is required.
Date and Time
May 6, 2019 at 4:00 pm
See more date(s) and/or time(s) below.
Location
Auditorium, Skaggs School of Pharmacy & Pharmaceutical Sciences
Event Registration
Registration is not required for this event.

Event Fee
Free
Contact
Libby Weber • e1weber@ucsd.edu • 858-534-1654
Audience
Faculty, Staff, Students, The General Public
Event Host
Susan Ackerman
Event Category
All Event Dates and Times