Feb 15, 2018 at 7:30 pm
A Raisin in the Sun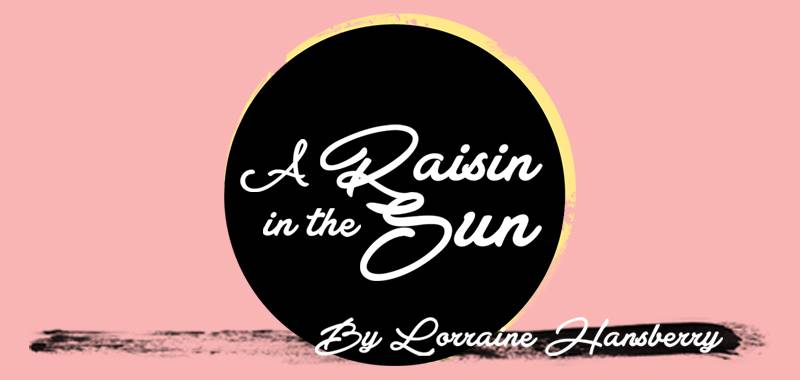 A classic of the American stage, A Raisin in the Sun follows Walter Younger and his family in Chicago, each feeling confined by their physical home space and the social roles they've been assigned. When an insurance payout after the death of the family's patriarch offers an opportunity to improve their lives, individual priorities and how they affect others come into question.
Date and Time
Feb 10, 2018 at 2:00 pm
See more date(s) and/or time(s) below.
Location
Event Registration
Registration for this event is required. Visit the registration page for details.

Event Fee
General Admission: $20 / Senior/Affiliate: $15 / Student: $10
Contact
Mark Maltby • tdpromo@ucsd.edu • (858) 534-3791
Audience
Faculty, Staff, Students, The General Public
Event Host
UC San Diego Theatre & Dance
Event Category
Concerts, Performances and Exhibitions
All Event Dates and Times