Apr 20, 2017 at 5:00 pm
A Step Away: Artists from the MFA Program at UC San Diego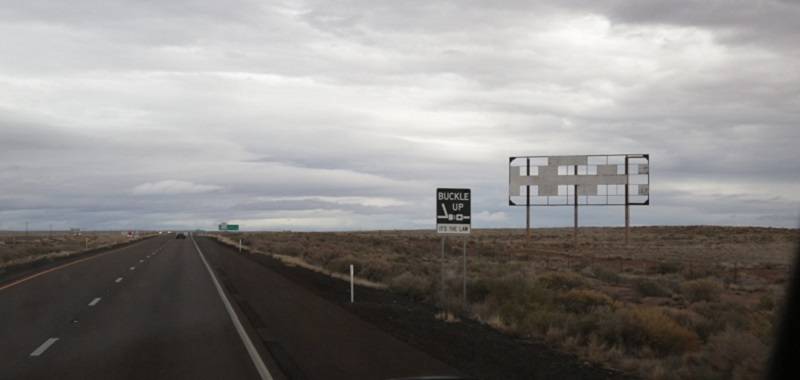 The UC San Diego Department of Visual Arts in collaboration with the Museum of Contemporary Art San Diego presents A Step Away: Artists from the MFA Program at UC San Diego, an exhibition of eleven graduating artists. A Step Away opens on April 20, 5:00 - 8:00 pm in conjunction with Downtown at Sundown and runs until May 29. Curated by Art History, Theory, and Criticism PhD alumna Lara Bullock and MCASD Assistant Curator Anthony Graham, A Step Away represents a wide range of interests, from investigations in material, surface, and form, to concerns with memory, labor, and the body.
The exhibition's title is adapted from the 1956 poem by Frank O'Hara, A Step Away from Them. In one of his earliest Lunch Poems, O'Hara steps out into New York City for lunch-using his casual observations and experiences to write his intensely personal poetry. Bringing the everyday into his art, O'Hara's work prioritizes being in the world, narrating his walk through the streets, and points to the various ways of experiencing the city. This exhibition presents work by artists on the cusp of completing graduate study, a step away from the university campus and into MCASD's galleries.
The artists in this exhibition are brought together through their time at UC San Diego and their work represents an exciting diversity of concerns and practices. A Step Away presents works made separately but alongside one another in the studios on campus, as a sort of landscape, offering surprising interactions and points of connection among a grouping of works—and peer artists—that are at once familiar and strange.
PARTICIPATING ARTISTS:
Trevor Amery
Michael Ano
Seth Ferris
Saúl Hernández-Vargas
Audrey Hope
Morgan Mandalay
Erick Msumanje
Amy Reid
Joshua Saunders
Patrick Shields
Patricia Zambrano
ACKNOWLEDGEMENTS:
A Step Away is organized by the Museum of Contemporary Art San Diego and the University of California, San Diego Department of Visual Arts. Institutional support of MCASD is provided by the City of San Diego Commission for Arts and Culture and the County of San Diego Community Enhancement Fund.
Date and Time
Apr 20, 2017 at 5:00 pm
See more date(s) and/or time(s) below.
Location
Museum of Contemporary Art San Diego, Downtown Kettner 1001
Event Registration
Registration is not required for this event.

Event Fee
Free
Contact
Sheena Ghanbari • sghanbari@ucsd.edu • 858-822-7755
Audience
Faculty, Staff, Students, The General Public
Event Host
UC San Diego Visual Arts
Event Category
Concerts, Performances and Exhibitions
All Event Dates and Times