Apr 30, 2019 at 2:00 pm
ACTRI Seminar Series: Outbreakiomics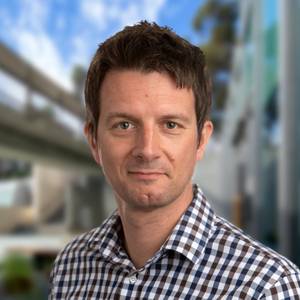 ACTRI Seminar Series: Outbreakiomics Abstract: Our group is using viral genomics, computational biology, and immunological approaches to gain insights into how viruses emerge, spread, and evolve in human populations. We have applied our approach of "genomic epidemiology" to the study of multiple severe human pathogens, including West Vile virus, Zika virus, Ebola virus, and Lassa virus. Via these studies, we have, for example, shown how Zika virus were introduced into the United States multiple times from the Caribbean, and how Ebola virus spread during the West African epidemic while undergoing adaptive evolution.
Date and Time
Apr 30, 2019 at 2:00 pm
Location
ACTRI Building, First-floor Auditorium
Event Registration
Registration is not required for this event.

Event Fee
Free
Contact
Samia Hamnache • shamnache@ucsd.edu • 858-822-4524
Audience
Faculty
Event Host
ACTRI
Event Category