May 15, 2018 at 10:00 am
American Gut Project Mini-Symposium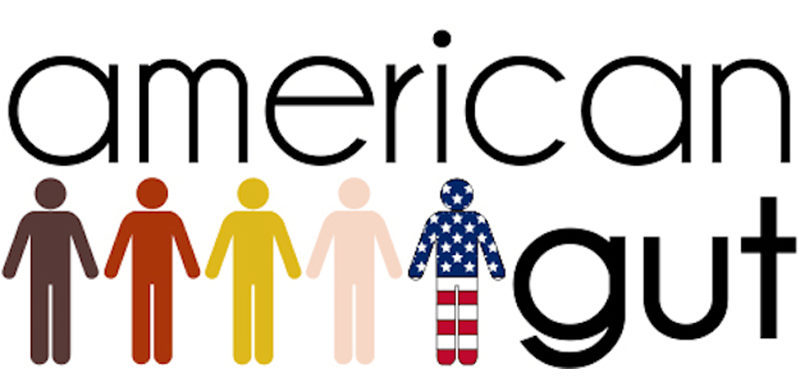 On behalf of Dr. Rob Knight, the UC San Diego Center for Microbiome Innovation is pleased to host a mini-symposium to celebrate the first publication of the American Gut Project in the open-access ASM journal mSystems on May 15.
The American Gut Project was launched in November of 2012 as a subset of the Earth Microbiome Projectto discover the kinds of microbes and microbiomes "in the wild". As of the middle of last year, the project included microbial sequence data from 15,096 samples from 11,336 human participants representing primarily the United States, United Kingdom and Australia, along with 42 other countries or territories, making the dataset the largest public reference database of the human gut microbiome.
Join us at this event, which will open with an introduction from UC San Diego Chancellor Pradeep Khosla and showcase talks from some of the main authors, such as Dr. Rob Knight, Dr. Daniel McDonald and Dr. Jack Gilbert as well as lightning talks from students and postdocs.
Date and Time
May 15, 2018 at 10:00 am
Location
In person at Duane J. Roth Auditorium of the Sanford Consortium for Regenerative Medicine, La Jolla, Calif.; Online (Facebook Live) at facebook.com/CMIdigest
Event Registration
Registration for this event is required by May 15, 2018. Visit the registration page for details.

Event Fee
Free
Contact
Deborah Bright • dlbright@ucsd.edu • 858-534-8390
Audience
Faculty, Staff, Students, The General Public
Event Host
Center for Microbiome Innovation
Event Category