May 9, 2018 at 8:00 pm
ArtPower presents GoGo Penguin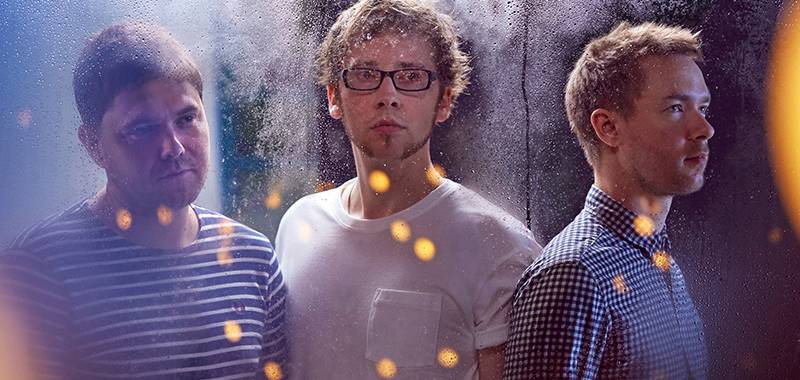 Undoubtedly one of the rising stars of the U.K. jazz scene, acoustic-electronica trio GoGo Penguin don't describe themselves as a jazz trio but rather as a resurgence of jazz fused with hip-hop, rock, dance, and soul. The Mercury Prize–nominated band recently made their first appearances at South by Southwest (2017) and Coachella (2016), where they delivered up their trademark mash-up of minimalist piano, deeply propulsive bass lines, and electronica-inspired drums. They will perform tracks off their recent albums: Man Made Object (2016), inspired by the band's fascination with ideas about robotics, transhumanism, and human augmentation, and Live at Abbey Road (2017), a beautifully recorded snapshot of the band at work.
Date and Time
May 9, 2018 at 8:00 pm
Location
Event Registration
Registration for this event is required by May 9, 2018.
Event Fee
$18–35; UC San Diego Student: $9
Contact
ArtPower at UC San Diego • artpower@ucsd.edu • 858-534-8497
Audience
Faculty, Staff, Students, The General Public
Event Host
ArtPower at UC San Diego
Event Category