Feb 21, 2018 at 4:30 pm
Biomedical Ethics Seminar Series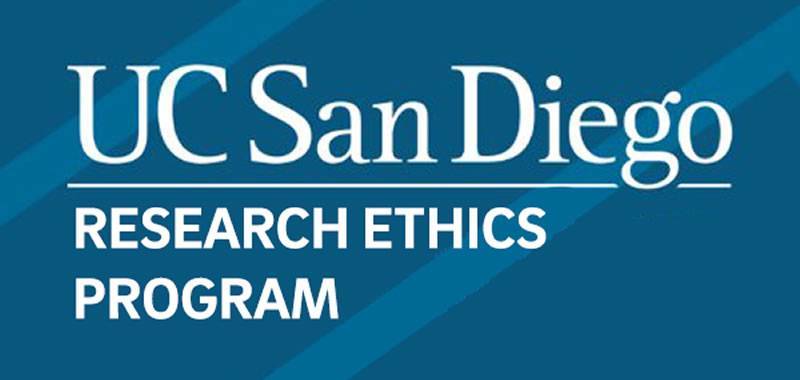 Discussion Leader: Ted Meyer, LA artist.
Topic: Art and Medicine
The UC San Diego Biomedical Ethics Seminar Series meets once monthly for faculty, staff, and students to discuss selected ethics topics.
Unless otherwise noted, all meetings are on the third Wednesday of the month, 4:30–6:30 p.m. This month the location has changed. It will take place at UC San Diego in the Biomedical Research Facility 2 (BRF2)—Room 1102
To subscribe/unsubscribe to the Biomedical Ethics Seminar Series mailing list, please send an email to ethics@ucsd.edu.
Date and Time
Feb 21, 2018 at 4:30 pm
Location
Biomedical Research Facility 2- Room 1102
Event Registration
Registration is not required for this event.

Event Fee
Free
Contact
Mary Devereaux • ethics@ucsd.edu • 858-822-2647
Audience
Faculty, Staff, Students
Event Host
Mary Devereaux
Event Category