Jan 16, 2019 at 4:30 pm
Biomedical Ethics Seminar Series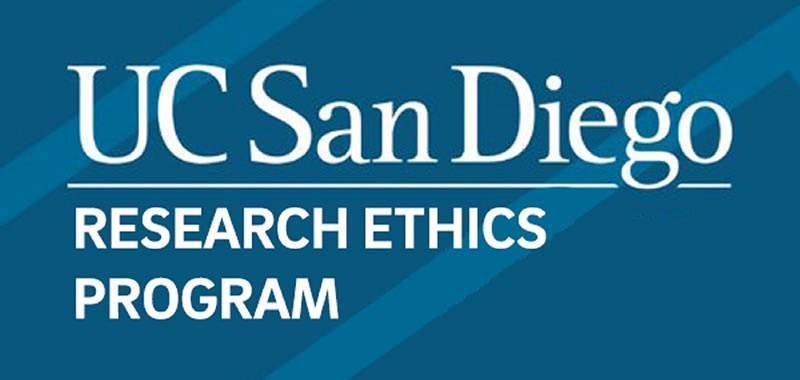 The UC San Diego Biomedical Ethics Seminar: Pain, Pleasure, and the Greater Good: From the Panopticon to the Skinner Box and Beyond
Series meets once monthly for faculty, staff, and students to discuss selected ethics topics.
This series is co-sponsored by the UC San Diego Institute for Practical Ethics.
Unless otherwise noted, all meetings are on the third Wednesday of the month, 4:30 – 6:30 p.m. at UC San Diego in the Biomedical Research Facility 2—room 2A03.
Patient Autonomy Since the National Research Act This presentation will explore some of the transformations in the idea of patient autonomy between the passing of the National Research Act in 1974 and the present. Undoing some of the standard narratives of bioethics, the talk will examine the whitewash of American human experimentation in the Belmont Report, the connection between AIDS activism and the deregulation of the pharmaceutical industry, the rise of direct-to-consumer advertising of prescription medicine, and some of the models of human decision-making coming out of neuroeconomics and behavioral economics.
Speaker:
Cathy Gere,
Associate Professor of the History of Science and Medicine & Director, Science Studies Program UC San Diego History Department
To subscribe/unsubscribe to the Biomedical Ethics Seminar Series mailing list, please send an email to ethics@ucsd.edu.
For more information, contact Mary Devereaux at mdevereaux@ucsd.edu.
Date and Time
Jan 16, 2019 at 4:30 pm
Location
Biomedical Research Facility 2 - room 2A03.
Event Registration
Registration is not required for this event.

Event Fee
Free
Contact
Research Ethics Program • ethics@ucsd.edu • 858-822-2647
Audience
Faculty, Staff, Students, The General Public
Event Host
Mary Devereaux
Event Category