Mar 19, 2019 at 12:00 am
Birch Aquarium Camp Registration Open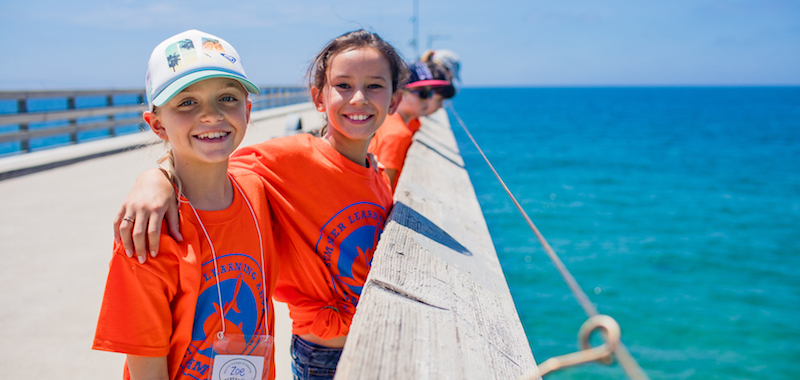 Summer Learning Adventure Camps blend scientific exploration with hands-on fun and learning. Campers investigate marine habitats, create ocean art projects, combine science and sports through surfing and snorkeling, and learn about careers in oceanography, all while making new friends and lasting memories. Camps run from June 24–August 23 and are accredited by the American Camp Association.
Online registration begins March 12 at aquarium.ucsd.edu or by phone at 858-534-7336.
Date and Time
Mar 12, 2019 at 12:00 am
See more date(s) and/or time(s) below.
Location
Event Registration
Registration is not required for this event.

Contact
Birch Aquarium at Scripps • aquariuminfo@ucsd.edu • 858-534-7336
Audience
Faculty, Staff, Students, The General Public
Event Host
Birch Aquarium at Scripps
Event Category
All Event Dates and Times