Jan 8, 2020 at 8:00 pm
Cedric Burnside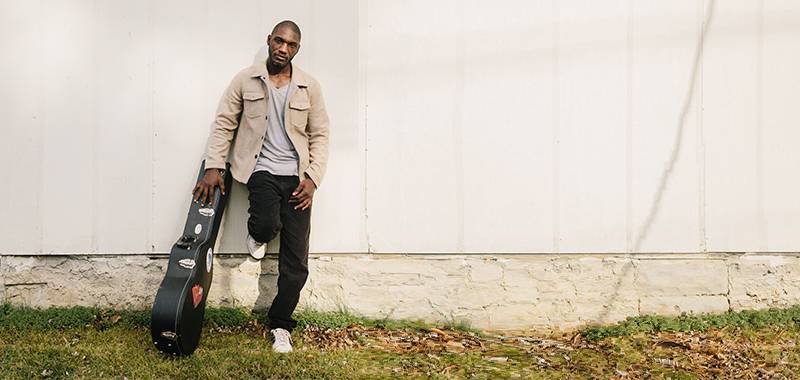 "Fusing delta and hill country with elements of jam-band rock, he and his drummer packed an incredible punch, and never let the momentum die down."—Nashville Scene
Born and raised in Mississippi Hill Country, Cedric Burnside—grandson of legendary R.L. Burnside and son of drummer Calbin Jackson—has been playing music all his life. This six-time winner of the prestigious Blues Music Award's Drummer of the Year (2010–17) is widely regarded as one of the best drummers in the world and has begun to make a name for himself as a traditional blues guitarist as well.
Touring the world on his own, Burnside's approach to the Blues has a rumbling style and is a hypnotic musical form of chugging rhythms, stinging guitar licks, snap neck drum licks, and singing that is filled with sharp changes and raw, cutting rhythms. His latest album, Grammy-nominated Benton County Relic, brings the blues alive for a new generation of fans weaned on the likes of White Stripes and the Black Keys.
Date and Time
Jan 8, 2020 at 8:00 pm
Location
Event Registration
Registration for this event is required. Visit the registration page for details.

Event Fee
$18–30
Contact
ArtPower at UC San Diego • artpower@ucsd.edu • 858-534-8497
Audience
Faculty, Staff, Students, The General Public
Event Host
ArtPower at UC San Diego
Event Category