Sep 3, 2019 at 11:00 am
Celebrate the Release of New Dr. Seuss Book with the Library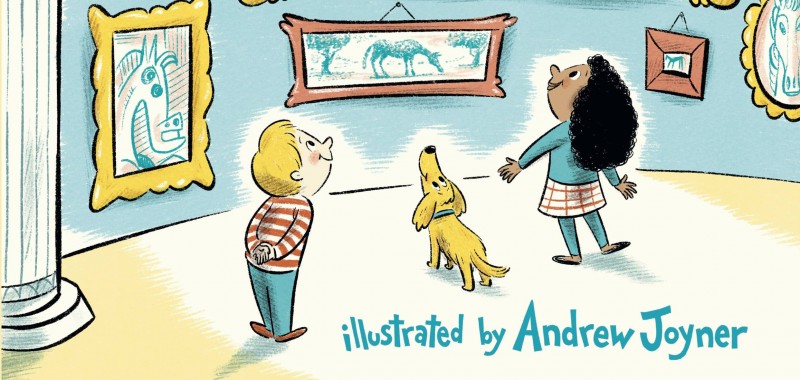 Join the Library in the Seuss Room to celebrate the release of a never-before-published Dr. Seuss book about creating and looking at art. Dr. Seuss's Horse Museum, published by Random House and illustrated by Andrew Joyner, is based on a manuscript and sketches by Dr. Seuss that was discovered in 2013. The book includes cameos by classic Dr. Seuss characters, such as the Cat in the Hat and the Grinch, while featuring whimsical illustrations inspired by Dr. Seuss's original sketches combined with "real-life" art.
Copies of Dr. Seuss's Horse Museum will be sold at the event by the UC San Diego Bookstore while supplies last. Book readings, live music, and a coloring activity will accompany the book sales. "Boids & Beasties," the annual exhibition of original drawings and sketches from the Library's Dr. Seuss Collection, is also currently on display.
In 1991, the UC San Diego Library's Special Collections & Archives became the official repository for the original works of Dr. Seuss. The collection now holds more than 20,000 items, including original drawings, sketches, manuscript drafts, books, notebooks, photographs and memorabilia, documenting the full range of Geisel's creative achievements.
Date and Time
Sep 3, 2019 at 11:00 am
Location
Event Registration
Registration is not required for this event.

Event Fee
Free
Contact
Nikki Kolupailo • nkolupailo@ucsd.edu • 858-534-0667
Audience
Faculty, Staff, Students, The General Public
Event Host
UC San Diego Library
Event Category