Apr 30, 2018 at 3:00 pm
China's Crisis of Success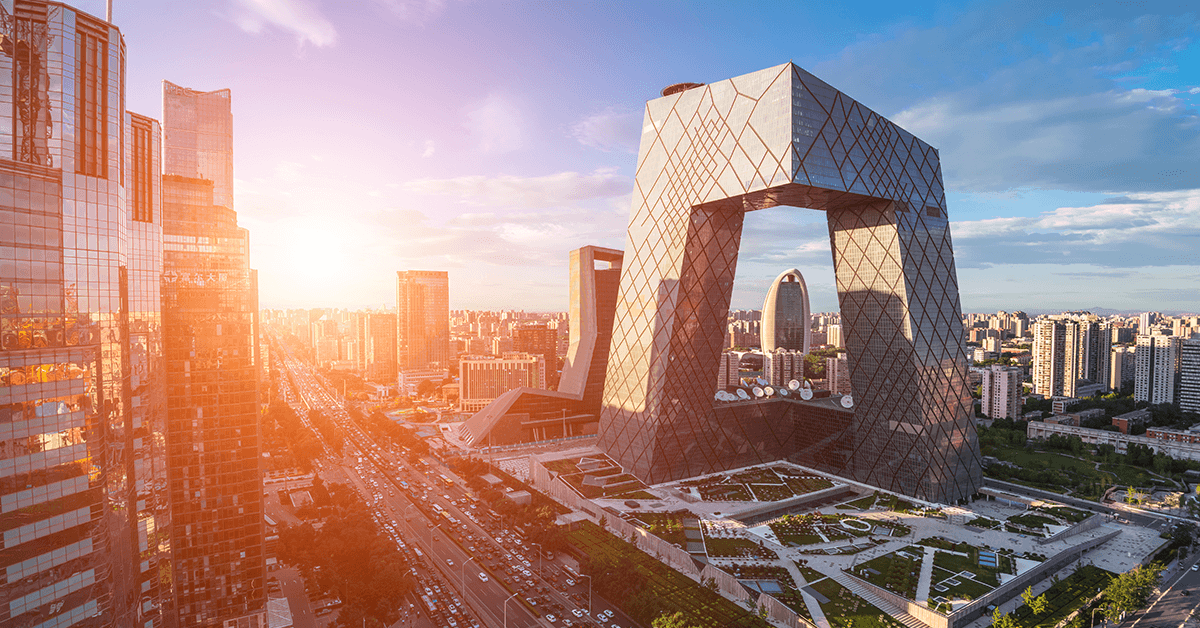 In China's rise to superpower status, William Overholt, senior fellow at Harvard University, argues that continued success requires re-invention of its economy and politics. Overholt shows in his new book that China has reached a threshold where success has eliminated the conditions that enabled miraculous growth and explores critical social issues of economic transition, notably inequality, corruption, environmental degradation and globalization.
Date and Time
Apr 30, 2018 at 3:00 pm
Location
Institute of Americas Malamud Room
Event Registration
Registration for this event is required by Apr 30, 2018. Visit the registration page for details.

Event Fee
Free to attend
Contact
Sam Tsoi • stsoi@ucsd.edu • 858-246-1950
Audience
Faculty, Staff, Students, The General Public
Event Host
GPS 21st Century China Center
Event Category