Aug 20, 2018–Aug 24, 2018 at 9:00 am
TSA PreCheck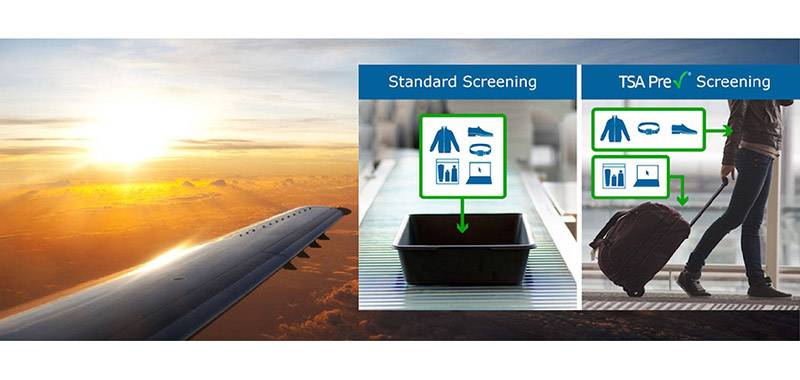 Connexxus is hosting a week-long TSA PreCheck event on campus from August 20th–August 24th. The TSA enrollment process, including fingerprinting and payment, is completed on campus in the Price Center Revelle College room. Visit the event website for directions, guidelines on what to bring, and accepted forms of payment.
Available dates/times:
9:00 AM–4:00 PM, Monday–Thursday (8/20–8/23)
9:00 AM–3:00 PM, Friday (8/24)
Date and Time
Aug 20, 2018–Aug 24, 2018
9:00 am–3:00 pm
Location
Price Center Revelle College room
Event Registration
Registration for this event is required. Visit the registration page for details.

Contact
Leah Negrete • lnegrete@ucsd.edu • 8585344438
Audience
Faculty, Staff, Students, The General Public
Event Host
US San Diego Travel & Connexxus
Event Category