Feb 11, 2019 at 12:00 pm
Cookbooks by Early Black Californians 1900–1936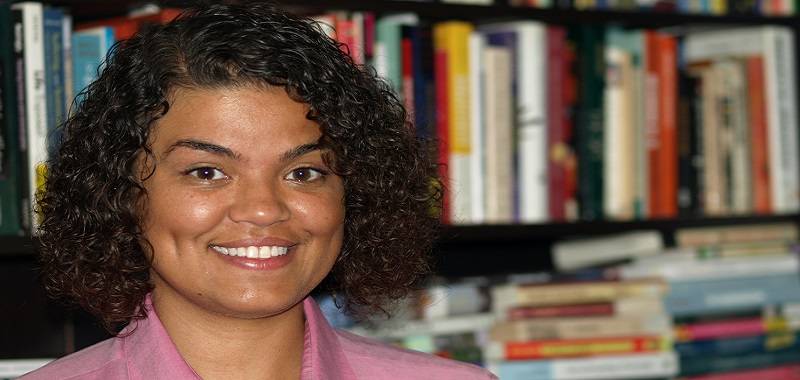 The theme for this year's Black History Month is Black Migration: The Movement of African People Across the Diaspora. Join us for an engaging lecture by Dr. Hanna Garth on "Cookbooks by Early Black Californians 1900–1936." This talk documents culinary practices in early patterns of Black migration to Southern California. This talk draws on an analysis of two cookbooks, The Federation Cookbook: a Collection of Tested Recipes by the Colored Women of Southern California (1909) and Eliza's Cookbook Favorite Recipes of the Negro Culinary Art Club (1936). Based on this analysis this talk illuminates the forms of cooking that were central to early Black migrants to Southern California, tracing the culinary influences from other regions of the United States.
Feeding Body & Soul: Migration and Black Culinary Traditions Exhibit will highlight Black migration in the United States and cookbooks. This exhibit, located in Geisel Library's 2nd Floor (West Wing), will be on display from February 1–28, 2019.
Date and Time
Feb 11, 2019 at 12:00 pm
Location
Event Registration
Registration is not required for this event.

Event Fee
Free
Contact
Gayatri Singh • gasingh@ucsd.edu • 858-822-2346
Audience
Faculty, Staff, Students, The General Public
Event Host
The UC San Diego Library
Event Category