Jan 24, 2018 at 5:00 pm
Curbing Inequality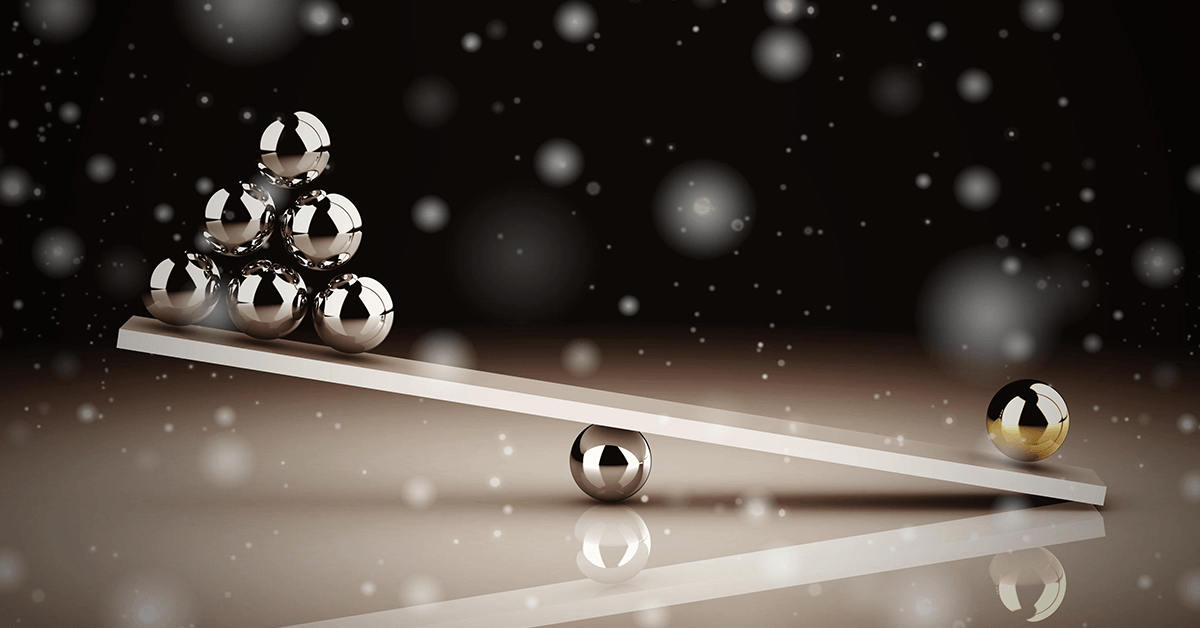 What is the case for curbing income inequality in the U.S. and other nations? How would doing so affect economic growth around the world? Do we have the policy and business tools to address inequality? Eduardo Porter, economic scene columnist at The New York Times and CGT Pacific Leadership Fellow, will discuss the power and limits of redistribution and assess other tools to mitigate inequality in market incomes.
The event will start with a talk at 5 p.m., followed by a reception at 6 p.m.
Date and Time
Jan 24, 2018 at 5:00 pm
Location
School of Global Policy and Strategy Robinson Auditorium
Event Registration
Registration for this event is required by Jan 24, 2018. Visit the registration page for details.

Event Fee
Free to attend
Contact
Lisa Lee • lisalee@ucsd.edu • 858-534-2657
Audience
Faculty, Staff, Students, The General Public
Event Host
GPS Center on Global Transformation
Event Category