Feb 27, 2019 at 5:00 pm
Defiance and Protest: Forgotten Acts of Individual Jewish Resistance in Nazi Germany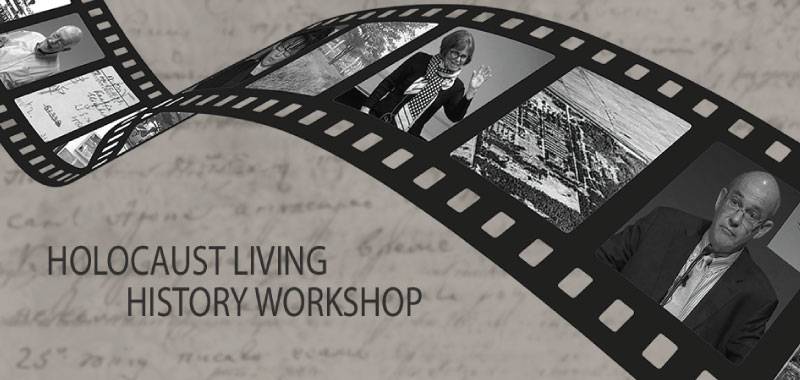 SPONSORED BY LAURAYNE RATNER
Please join the UC San Diego Jewish Studies Program and UC San Diego Library for a lecture by Wolf Gruner, the Shapell-Guerin Chair in Jewish Studies and professor of history at USC, on Wednesday, February 27, 2019 from 5–7 p.m. in the Seuss Room at Geisel Library. This event is free and open to the public. RSVP is required at https://hlhw-gruner.eventbrite.com.
In this talk, Gruner challenges the common misconception that Jews submitted passively to Nazi persecution. Drawing on various new sources such as the logbooks of Berlin police precincts, trial materials from various German cities, as well as video testimonies held in the USC Shoah Foundation Institute's Visual History Archive, he demonstrates the prevalence of individual acts of resistance by German Jews from 1933 to 1945.
*Please note date change. This event was previously scheduled for March.
Date and Time
Feb 27, 2019 at 5:00 pm
Location
Event Registration
Registration for this event is required. Visit the registration page for details.

Event Fee
Free
Contact
Ellysa Lim • e7lim@ucsd.edu • 858-534-1183
Audience
Faculty, Staff, Students, The General Public
Event Host
UC San Diego Library
Event Category