Apr 2, 2019 at 7:30 pm
Diana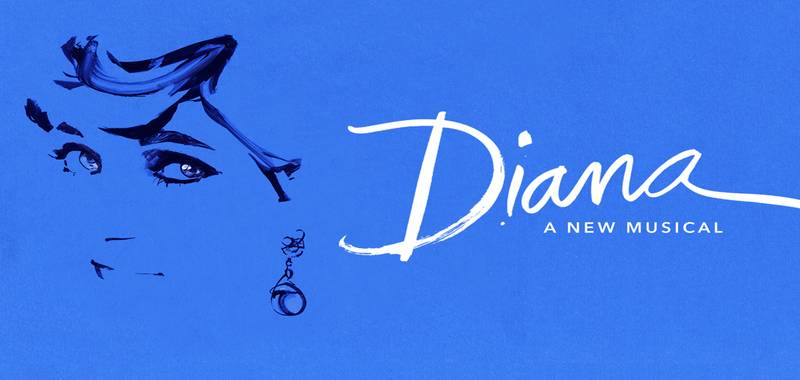 February 19 - April 7, 2019 Mandell Weiss Theatre
Book and Lyrics by Joe DiPietro Music and Lyrics by David Bryan
Choreography by Kelly Devine Directed by Christopher Ashley
In 1981, an assistant kindergarten teacher married the Prince of Wales and, overnight, became the most famous woman in the world. But behind the fairytale, there was a troubled marriage and a young woman struggling to find her voice. Facing an entrenched monarchy and unprecedented media scrutiny, Princess Diana surprises everyone – including herself – as she grows into a global phenomenon and manages to change the world.
*Check our website for updated showtimes
Date and Time
Feb 19, 2019 at 7:30 pm
See more date(s) and/or time(s) below.
Location
Event Registration
Registration for this event is required. Visit the registration page for details.

Contact
Lily Medofer • lmedofer@ljp.org • 8585501010
Audience
Faculty, Staff, Students, The General Public
Event Host
La Jolla Playhouse
Event Category
Concerts, Performances and Exhibitions
All Event Dates and Times