Dec 2, 2019 at 7:30 pm
Elektra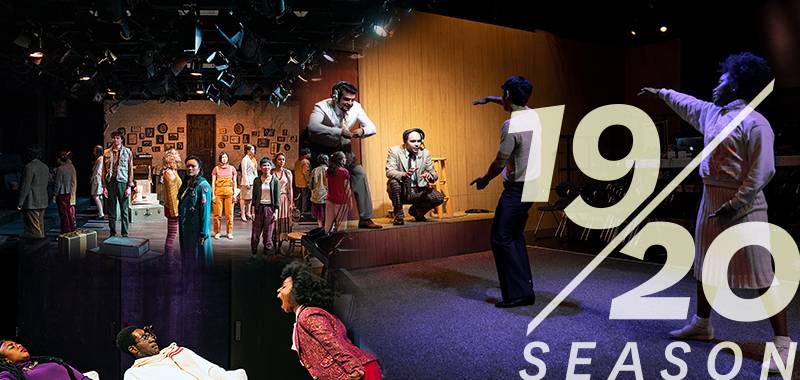 Come one, Come all! Step right up to see Elektra by Sophocles in a new, musical translation by Timberlake Wertenbaker. Elektra finds herself in an endless circus orchestrated by her father's murderers: her mother, The Queen, and her mother's lover who masquerades as The New King. Elektra cannot take part in the charade of happiness and rages against the court, waiting for her exiled brother, Orestes to return and avenge their father. Through music, movement, and the female voice, Elektra takes us inside the toxic cycles of violence that plagued the Ancient Greeks and continue as national spectacle today.
Date and Time
Dec 2, 2019 at 7:30 pm
See more date(s) and/or time(s) below.
Location
Event Registration
Registration for this event is required by Dec 8, 2019. Visit the registration page for details.

Event Fee
Student: $10 - Senior/Affiliate: $15 - General: $20
Contact
Mark Maltby • mmaltby@ucsd.edu • 8585343791
Audience
Faculty, Staff, Students, The General Public
Event Host
UC San Diego Theater & Dance
Event Category
Concerts, Performances and Exhibitions
All Event Dates and Times