Sep 14, 2019 at 6:00 pm
Full Moon Pier Walks with Birch Aquarium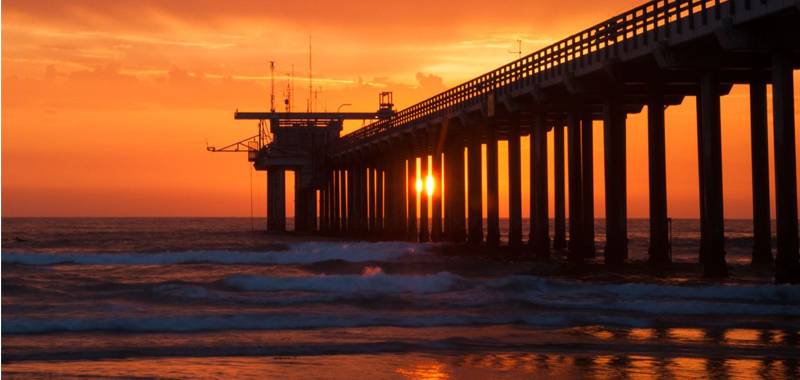 Walk along the Ellen Browning Scripps Memorial Pier, normally closed to the public, on an exclusive evening tour. Collect plankton and explore current Scripps Oceanography research while engaging in hands-on activities by the light of the full moon.
For ages 9+ (minors must be accompanied by a paid adult). Pre-purchase required.
Members: $30
Public: $35
Date and Time
Jun 16, 2019 at 7:00 pm
See more date(s) and/or time(s) below.
Location
Event Registration
Registration for this event is required.
Contact
Birch Aquarium at Scripps • aquariuminfo@ucsd.edu • (858) 534 3474
Audience
Faculty, Staff, Students, The General Public
Event Category
All Event Dates and Times