Oct 16, 2018 at 10:00 am
GDPR Introductory Training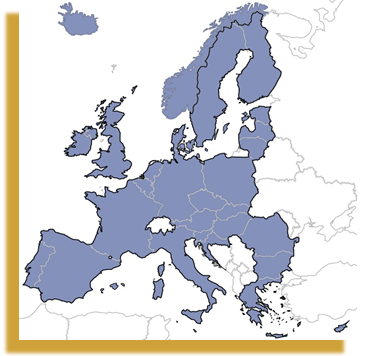 The Office of the Executive Vice Chancellor invites members of the campus community to our upcoming informational sessions on the General Data Protection Regulation (GDPR).
The EU's General Data Protection Regulation (GDPR) took effect May 25, 2018. It is a sweeping privacy law that will impact how UC San Diego handles personal data of individuals within the EU, including data about applicants, faculty and staff, research participants, online learners, individuals in public databases housed in the EU, etc. The California Consumer Privacy Act is modeled on the GDPR and will take effect January 2020.
This training session will provide an introductory overview of the law and its requirements. There will also be discussions about what this might mean for your unit's operations, how to begin implementing privacy measures, and what resources are available.
The session is appropriate for anyone at UC San Diego and we strongly encourage faculty and staff to join us to learn more about important privacy safeguards.
Please use the link provided below to register for an upcoming session. Please feel free to reach out to our Privacy Officer Pegah Parsi (pparsi@ucsd.edu) if you have any questions.
Date and Time
Sep 12, 2018 at 9:00 am
See more date(s) and/or time(s) below.
Location
Varies
Event Registration
Registration for this event is required by Oct 16, 2018. Visit the registration page for details.

Event Fee
Free
Contact
Pegah K. Parsi • pparsi@ucsd.edu • 8588224439
Audience
Faculty, Staff, The General Public
Event Host
UC San Diego Privacy Office
Event Category
Conferences, Workshops and Symposia
All Event Dates and Times