Dec 3, 2018 at 5:00 pm
Generation Mobile: Digital Media and Youth in China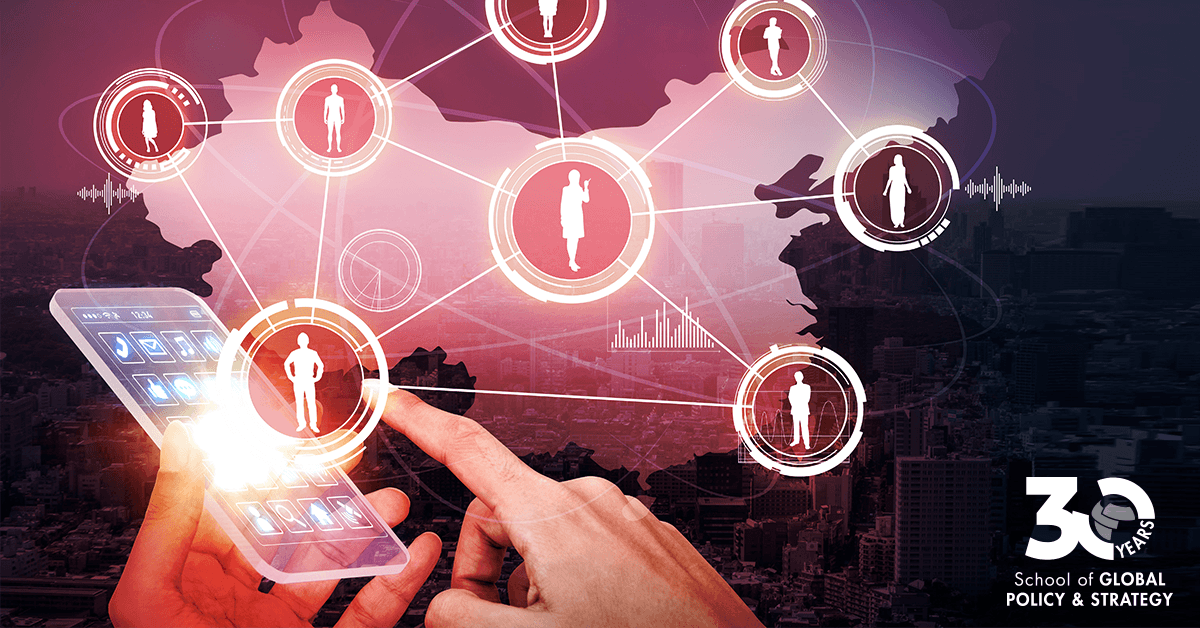 There are more than 800 million netizens in China. Among them, nearly 98 percent are smartphone users by 2018. This is an era of mobile Internet access for almost all users. In this context, what should Chinese digital media do to cope with new consumption scenarios, users' habits, and technological trends represented by AI? Can they find new ways to evolve accordingly?
In this wave of mobile internet, young Chinese born in the 2000s, including those born after 2005, are becoming new active consumers. What are their different tastes and consumption patterns for media? What do we know about their views on self-awareness, world outlook on the world and social relationships?
Vice President of Tencent and Pacific Leadership Fellow Caitlyn Chen will discuss these topics. The event will be in Chinese with live English interpretation.
Date and Time
Dec 3, 2018 at 5:00 pm
Location
International House, The Great Hall
Event Registration
Registration for this event is required by Dec 3, 2018. Visit the registration page for details.

Event Fee
Free, but attend but registration is required.
Contact
Lisa Lee • lisalee@ucsd.edu • 858-534-2657
Audience
Faculty, Staff, Students, The General Public
Event Host
CGT Center on Global Transformation
Event Category