Aug 19, 2019 at 11:00 am
grAdvantage Communicating Your Research Workshop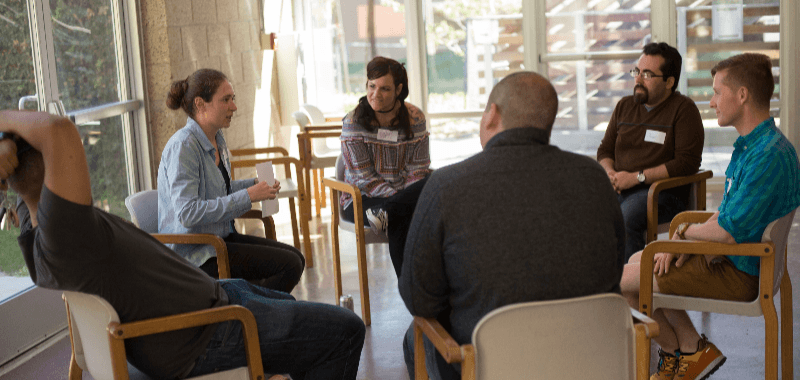 This intensive multi-day workshop will enhance participants' abilities to vividly articulate their research and inspire audiences through storytelling, metaphor, and gesture in a supportive environment. Workshop fee is fully subsidized by grAdvantage.
Date and Time
Aug 19, 2019 at 11:00 am
See more date(s) and/or time(s) below.
Location
UC San Diego Campus
Event Registration
Registration for this event is required by Aug 7, 2019. Visit the registration page for details.

Event Fee
Free for graduate students and postdocs
Contact
Tamara Schaps • tschaps@ucsd.edu • 858-246-2846
Audience
Students
Event Host
Graduate Division
Event Category
Conferences, Workshops and Symposia
All Event Dates and Times