Jul 17, 2019 at 6:00 pm
Grant Writing for Nonprofits (BUSA-40463) offered by UC San Diego Extension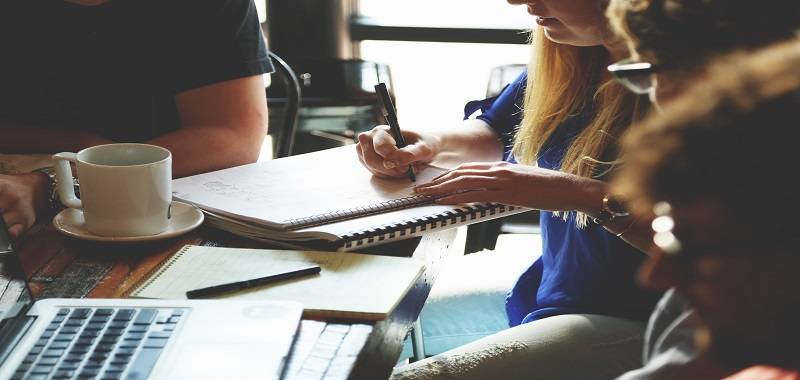 Gain a comprehensive understanding of the grants process and how you can use grants to fund your endeavors. This hands-on course will guide you through the entire process of writing a funding proposal. Practice writing problem statements and objectives; receive feedback on your writing; work effectively in group discussions; and learn how to construct a grant budget. Topics include "big-picture" program design; the research process for finding the right grant funders for a project; components of an effective grant proposal; and strategies for organizing the complete package. Discover the resources you need to help your organization with its own grant writing.
Learning Objectives:
Students should be able to write effectively for multiple purposes and audiences required by a nonprofit organization (NPO)
Comprehend the entire grant proposal writing process, including project/program management, financial projections and program evaluation
Identify roles and expectations of a funding agency, foundation or giving institution
Understand very basic NPO management systems and constraints
Develop effective research strategies, data collection, and invention
Understand basic principles of layout and visual communication design for proposals
Course Number: BUSA-40463
Credit: 2.0 units
Course Fee: $395
Related
Certificate Program: Fundraising and Development
UC San Diego Extension offers a 10 percent discount, up to $50 per quarter, on eligible courses to eligible students.
The following UC San Diego-affiliated persons are eligible to receive the discount:
UC San Diego full-time matriculated students
UC San Diego faculty and their spouse or domestic partner (this includes post-doctoral appointments)
UC San Diego career status staff and their spouse or domestic partner (casual or contract employees are not eligible)
UC alumni
Osher Lifelong Learning Institute members
Chancellor's Associate members
UC San Diego Alumni Association members
Date and Time
Jul 10, 2019 at 6:00 pm
See more date(s) and/or time(s) below.
Location
University City Center, Room 113 (6256 Greenwich Dr., San Diego, CA 92122)
Event Registration
Registration for this event is required by Jul 16, 2019. Visit the registration page for details.

Contact
Andrea Laserna • alaserna@ucsd.edu
Audience
Faculty, Staff, Students, The General Public
Event Host
UC San Diego Extension
Event Category
All Event Dates and Times