Feb 8, 2018 at 7:00 pm
Happenings in Three Parts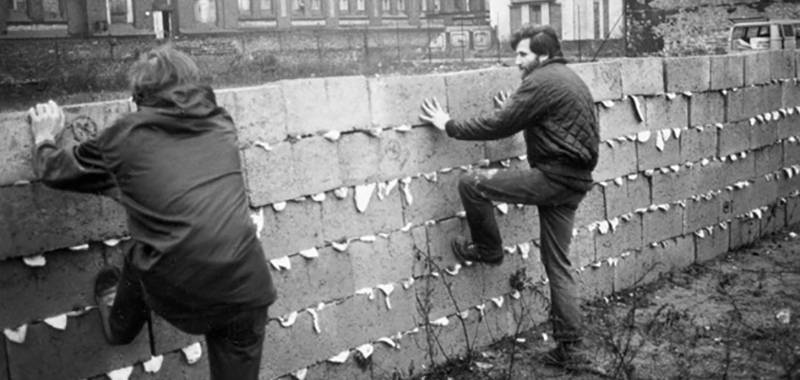 Please join us for the opening reception of "Happenings in Three Parts." The exhibition includes video documentation and accounts of Allan Kaprow's participatory art events known as Happenings.
As the inventor of Happenings in the late 1950s, Allan Kaprow has been variously described as an avant-garde revolutionary, a radical sociologist, a Zen(ish) monk, a progressive educator, and an anti-art theorist. But he must also be understood as an artist. While he will forever be associated with the improvisations of the early 1960s, Kaprow's works have gradually moved from the public, spectacular features of the early Happenings toward a more genuinely participatory art in which the once privileged content of the artist gives way to the personal experience of the participant. As Kaprow, a long-time faculty member at UC San Diego, who died in 2006, once put it, the question underlying his experimental art has been, "How does one eliminate the audience without cancelling the performance?" The answer, he discovered, was to convert the audience into participants through enactment.
Date and Time
Feb 8, 2018 at 7:00 pm
Location
Visual Arts Gallery at Structural & Materials Engineering Building (SME)
Event Registration
Registration is not required for this event.

Event Fee
Free
Contact
Nick Lesley • nlesley@ucsd.edu • 858-822-7755
Audience
Faculty, Staff, Students, The General Public
Event Host
Visual Arts
Event Category