May 29, 2018–Jun 16, 2018 at 11:00 am
Here and Now: Converging Histories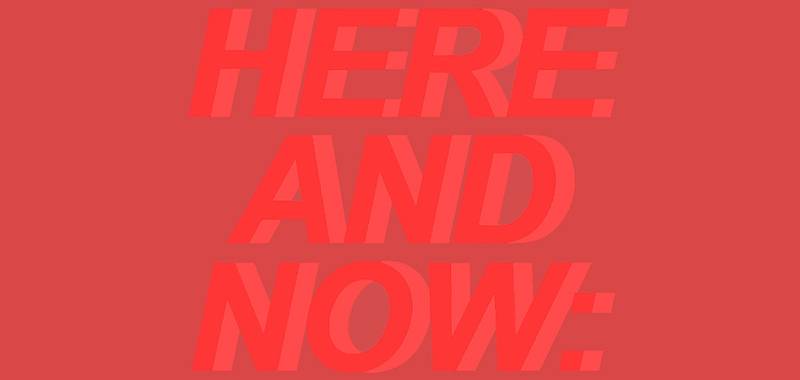 Reception: Thursday, 31 May, 5–9 pm
Gallery Hours: 29 May–14 June 2018 / Tu–Th 11 am–3:45 pm
Commencement: Saturday, 16 June, 11 am–2 pm
University Art Gallery, Mandeville Center, UC San Diego
UC San Diego's annual Undergraduate Art Show 2018 is a student run exhibition under the supervision of faculty. It showcases the work of majors and minors in the Visual Arts department. In line with the celebration of the department's 50 year anniversary, this year's exhibition aims to investigate the convergence of histories in the context of place.
List of Artists: Alan Luna, Ashley N Schuurman, Christina Damse, Emily Butler, Emily Singer, Esther Wang, Isabella Pulido, Jacquelene Verna, Jinghan Zong, Katherine Parker, Kimi Walters, Lan Yao, Laura Plumb, Lindsey Kaylor, Meryl Adam, Michael Fee, Mike Hasegawa, Rimma Sadyrova, Na Rae Lim, Sarah Salisbury, Sergio Cisneros, Shashi Mostafa, and Zhen Lou
Date and Time
May 29, 2018–Jun 16, 2018
11:00 am–3:45 pm
Location
University Art Gallery, Mandeville Center
Event Registration
Registration is not required for this event.

Event Fee
Free
Contact
Nick Lesley • nlesley@ucsd.edu • 858-822-7755
Audience
Faculty, Staff, Students, The General Public
Event Host
Visual Arts
Event Category