May 29, 2019 at 1:00 pm
Home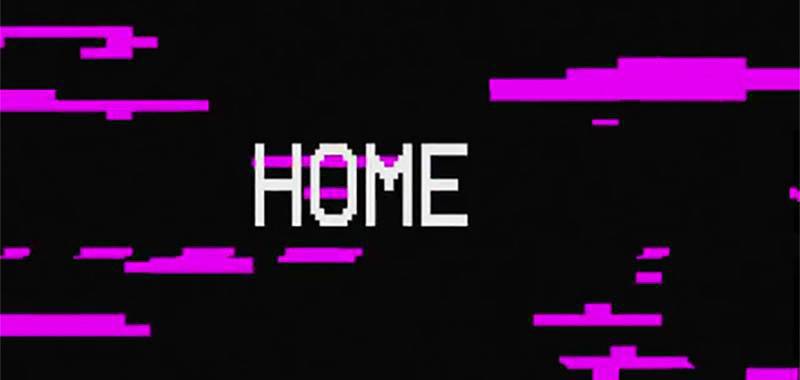 Wednesday May 29th–Thursday 30th, 1 pm–4pm
Reception: Thursday May 30th, 4–7pm
HOME highlights a group of artists, whom each tackles the idea of home through politics, memory, nostalgia and identity through different mediums.
Presenting the work of:
Emanuel Castro
Video artist who is currently exploring concepts of memory versus actuality and our constructed notions of reality based on memory.
Vidal Espina
Multimedia artist whose practice is based on current political issues.
Karina Melchor
Multimedia artist who is currently basing her practice on the exploration of identity.
Ramona Rosas
Multimedia artist who captures stories that explore themes regarding social and political issues related to identity.
Students from the Visual Arts and Communication departments who came together to showcase the range of approaches of their individual expression with a common thread. They invite visitors to provocations and introspections of the self and how the self interacts with its environment as they experience each artists notion of "home".
Date and Time
May 29, 2019 at 1:00 pm
See more date(s) and/or time(s) below.
Location
Adam D. Kamil Gallery, Mandeville Center
Event Registration
Registration is not required for this event.

Event Fee
Free
Contact
Nick Lesley • nlesley@ucsd.edu • 858-822-7755
Audience
Faculty, Staff, Students, The General Public
Event Host
Visual Arts
Event Category
Concerts, Performances and Exhibitions
All Event Dates and Times