Oct 8, 2016 at 7:00 pm
I Was Never Alone: A new documentary play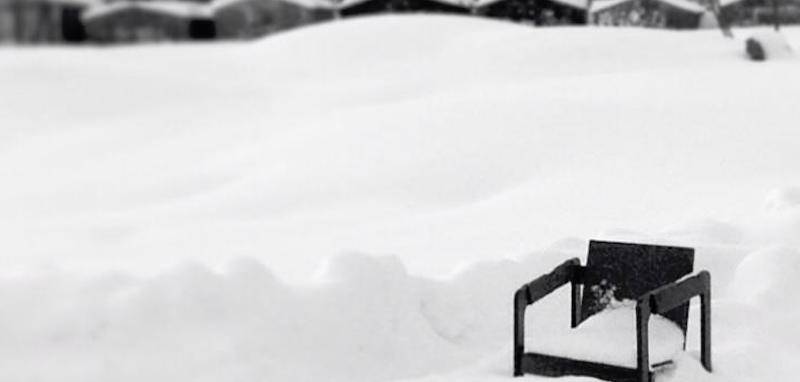 Join us for a staged workshop and international collaboration
I WAS NEVER ALONE
a new documentary play
based on interviews with people with disabilities living in Russia
for the first time on the stage
October 7th and 8th 2016
at 7:00pm
At the Shank Theatre at the UC San Diego Jacobs Theatre District
Directed by Joseph Megel
Written by Cassandra Hartblay
Original Score and Live Music by Vladimir Rudak
Presented as part of an interdisciplinary project between the UC San Diego Department of Communication and Department of Theatre and Dance, made possible by the UC San Diego Frontiers of Innovation Scholarship Program (FISP).
With support from the UC San Diego Office the Vice Chancellor for Equity, Diversity, and Inclusion, The Revolutions and Rebellions Working Group, and the Media Teaching Lab.
$10 suggested donation at the door (cash)
Reserve tickets online using EventBrite (seating is open, those with advance reservations will be allowed to enter first; wheelchair accessible seats may be reserved in advance). Doors at 6:40pm.
https://www.eventbrite.com/e/i-was-never-alone-tickets-27440826250
Accessibility: A digital text version of the script will be available. ASL interpretation will be offered on one night, and CART transcription on another; please check back on September 15th for the final schedule, or submit your request to our coordinators. Please enter accessibility requests when you reserve a ticket via EventBrite. Access inquiries submitted through EventBrite go directly to Front of the House & Access Coordinator Laura Dorwart, who can also be contacted by phone at (908) 698-3104. Louise Hickman is the Accessibility Consultant & Researcher for the production and is developing additional access protocols.
A digital text of the play in Russian will also be available, and the Friday talk back session will be translated.
——
Featuring
Judy Bauerlein (San Diego) as ALINA
Jason Dorwart (UC San Diego) as RUDAK
Irina Dubova (San Diego) as MAMA
Reagan Linton (Montana, MfA UC San Diego Dept of Theatre and Dance) as VERA
Molly Maslak (San Diego) as ANYA
Andrew Manardo (Los Angeles) as SERGEI
Samuel Valdez (Tijuana) as VAKAS
——
Date and Time
Oct 7, 2016 at 7:00 pm
See more date(s) and/or time(s) below.
Location
Event Registration
Registration for this event is required by Oct 7, 2016.
Event Fee
$10 suggested donation at the door
Contact
Cassandra Hartblay • chartblay@ucsd.edu • 919-619-8623
Audience
Faculty, Staff, Students, The General Public
Event Category
Concerts, Performances and Exhibitions
All Event Dates and Times