Apr 10, 2018 at 3:00 pm
Ideas and Ideologies Competing for China's Future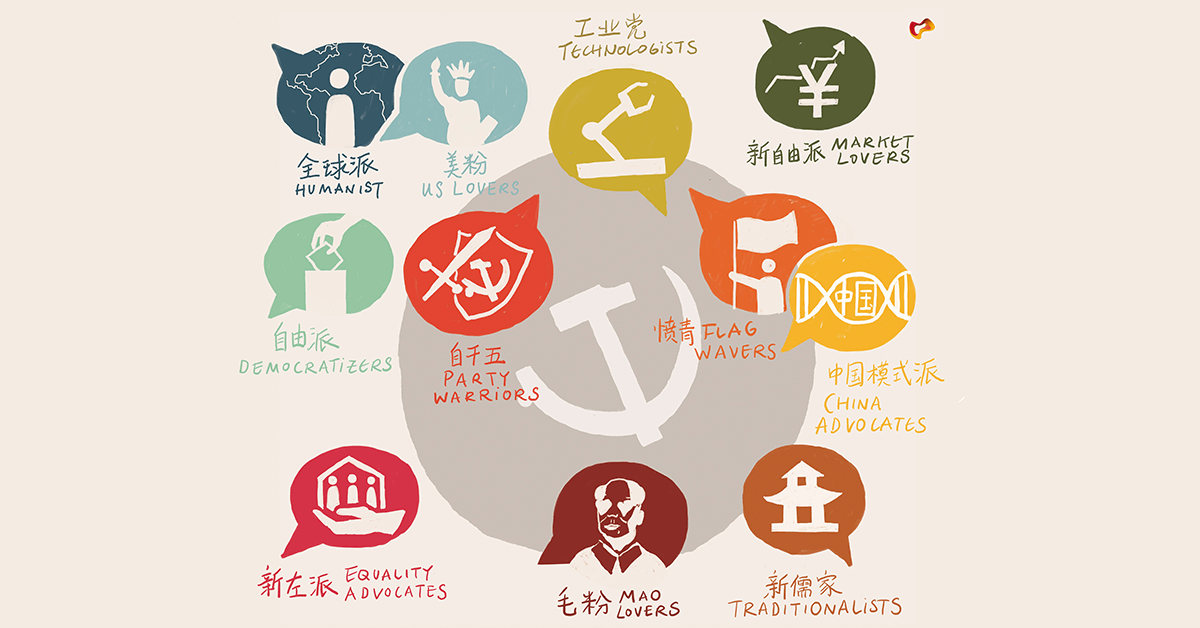 Xi Jinping has worked on crafting a unified national ideology, but so far not yielded the desired result: a broad-based societal consensus on China's future course.
Research by the Mercator Institute for China Studies (MERICS) shows differing views within Chinese society on China's developmental model and its global role. MERICS analyzed debates in Chinese social media and conducted a survey among predominantly urban Chinese netizens. Even though party-state propaganda played a dominant role, debates in online chat groups displayed a wide range of opinions despite censorship and repression of dissent.
Speakers:
This event is part of the China Policy Turning Points series, sponsored by the UC San Diego International Institute and the 21st Century China Center.
Date and Time
Apr 10, 2018 at 3:00 pm
Location
School of Global Policy and Strategy Classroom 3201
Event Registration
Registration for this event is required by Apr 10, 2018. Visit the registration page for details.

Event Fee
Free to attend
Contact
Sam Tsoi • stsoi@ucsd.edu • 858-246-1950
Audience
Faculty, Staff, Students, The General Public
Event Host
GPS 21st Century China Center
Event Category