Dec 8, 2017 at 1:00 pm
Imaging the Brain: From Molecules to Circuits and Beyond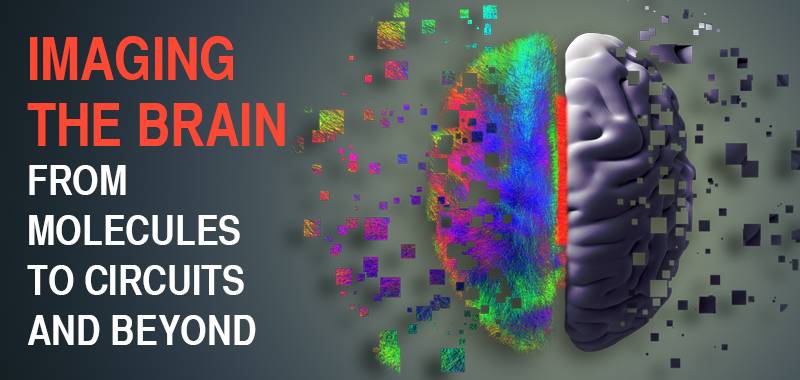 Determination of structure provides important insights into function at all scales. This ancient principle was established initially for large structures like bridges and skeletons and more recently for cells and molecules. New imaging technologies make it possible to determine molecular, cellular, tissue and organ structure with unprecedented resolution and visualize changes causing/associated with changes in function. State-of-the-art imaging at the molecular, cellular, circuit, whole animal (rodent) and whole animal (primate) scales will be discussed, addressing the challenges of bridging spatial and temporal scales.
Date and Time
Dec 8, 2017 at 1:00 pm
Location
Conrad T. Prebys Auditorium, Salk Institute
Event Registration
Registration for this event is required by Dec 8, 2017. Visit the registration page for details.

Event Fee
Free
Contact
Ingrid Benirschke-Perkins • ibenirschkeperkins@ucsd.edu • 858-246-0846
Audience
Faculty, Staff, Students, The General Public
Event Host
The Kavli Institute for Brain and Mind (KIBM)
Event Category