Feb 27, 2020 at 8:00 pm
Jamison Ross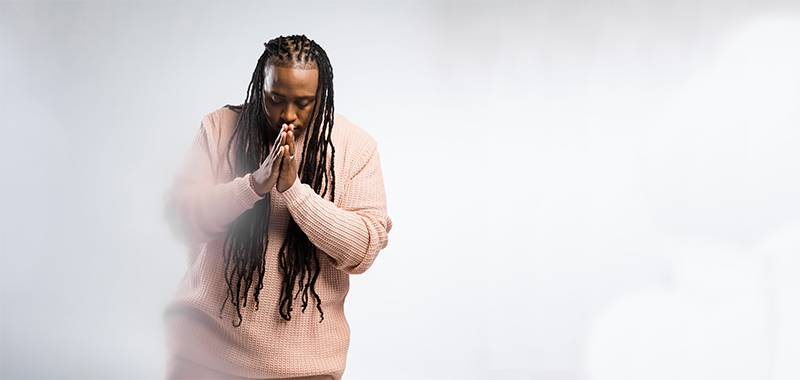 Grammy–nominated and Thelonious Monk Institute of Jazz award-winning drummer, bandleader, and vocalist Jamison Ross delivers the messages of humanity through the medium of jazz. A native of Jacksonville, Florida, Jamison realized his passion for music while growing up in his grandfather's church, where he felt the power of music. He began his study of jazz as a high school student and gained worldwide acclaim as a featured musician in the Tribeca Film Festival–winning documentary CHOPS.
His 2015 debut release, Jamison, introduced the world to his concept of rhythm and melody and also garnered a Grammy nomination for Best Jazz Vocal Album. His sophomore release, All For One, takes listeners a level deeper into Jamison's ethos. The album is a result of a personal revelation that "we all have the capacity to love with empathy in a deeper way."
Date and Time
Feb 27, 2020 at 8:00 pm
Location
Event Registration
Registration for this event is required. Visit the registration page for details.

Event Fee
$23–35
Contact
ArtPower at UC San Diego • artpower@ucsd.edu • 858-534-8497
Audience
Faculty, Staff, Students, The General Public
Event Host
ArtPower at UC San Diego
Event Category