May 21, 2018–May 25, 2018 at 12:00 pm
John Dombroski: To Open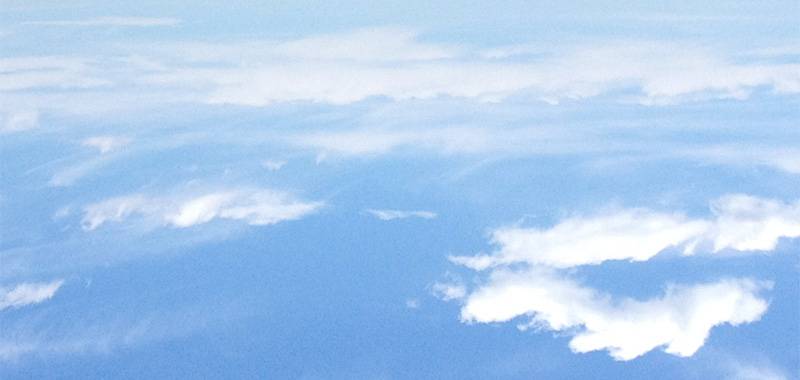 Gallery Hours: 21–25 May 2018, 12–5 pm
Reception: 25 May, 6–8pm
Structural Materials Engineering Building Art Gallery
To Open, an exhibition of new experiments in sound and site-dialogic installation, imagines and illustrates poetic interconnections between ideas of inside and outside in relation to architectural space, the social realm, the physiological, and the temporal.
Read the accompanying essay / listen to some sounds: http://www.johndombroski.net/orientation-sounds
Date and Time
May 21, 2018–May 25, 2018
12:00 pm–8:00 pm
See more date(s) and/or time(s) below.
Location
Visual Arts Gallery, Structural & Materials Engineering Building
Event Registration
Registration is not required for this event.

Event Fee
Free
Contact
Nick Lesley • nlesley@ucsd.edu • 858-822-7755
Audience
Faculty, Staff, Students, The General Public
Event Host
Visual Arts
Event Category
Concerts, Performances and Exhibitions
All Event Dates and Times