Apr 13, 2019 at 8:45 am
KIBM Symposium on Innovative Research + INC Spring Retreat on Cognitive Neuroscience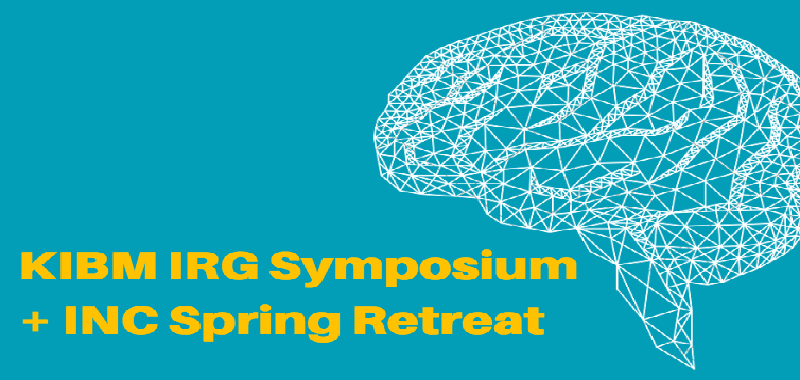 Annual research symposium including updates on cutting edge Brain-Mind research and Cognitive Neuroscience. Keynote speaker: John Doyle, CalTech. Traditional taco cart lunch provided by KIBM + INC.
Date and Time
Apr 13, 2019 at 8:45 am
Location
Auditorium, San Diego Supercomputer Center, UC San Diego
Event Registration
Registration for this event is required. Visit the registration page for details.

Event Fee
Free
Contact
Kristen Michener • kmichener@ucsd.edu
Audience
Faculty, Staff, Students
Event Category